---
And while we wait, here's a few reposts of pics that seems to have gone awol, as well as some new ones ...
First of all, the best picture I've found so far feat. the unidentified vintage "Curvex" watch (hires):
... and a pair of new ones, unfortunately quite small:
This is a 6 min. interview in which she's wearing the watch, near the end it goes on the inside of her wrist:
An exquisite JLC she apparently wears in a few episodes of the show
Tatort: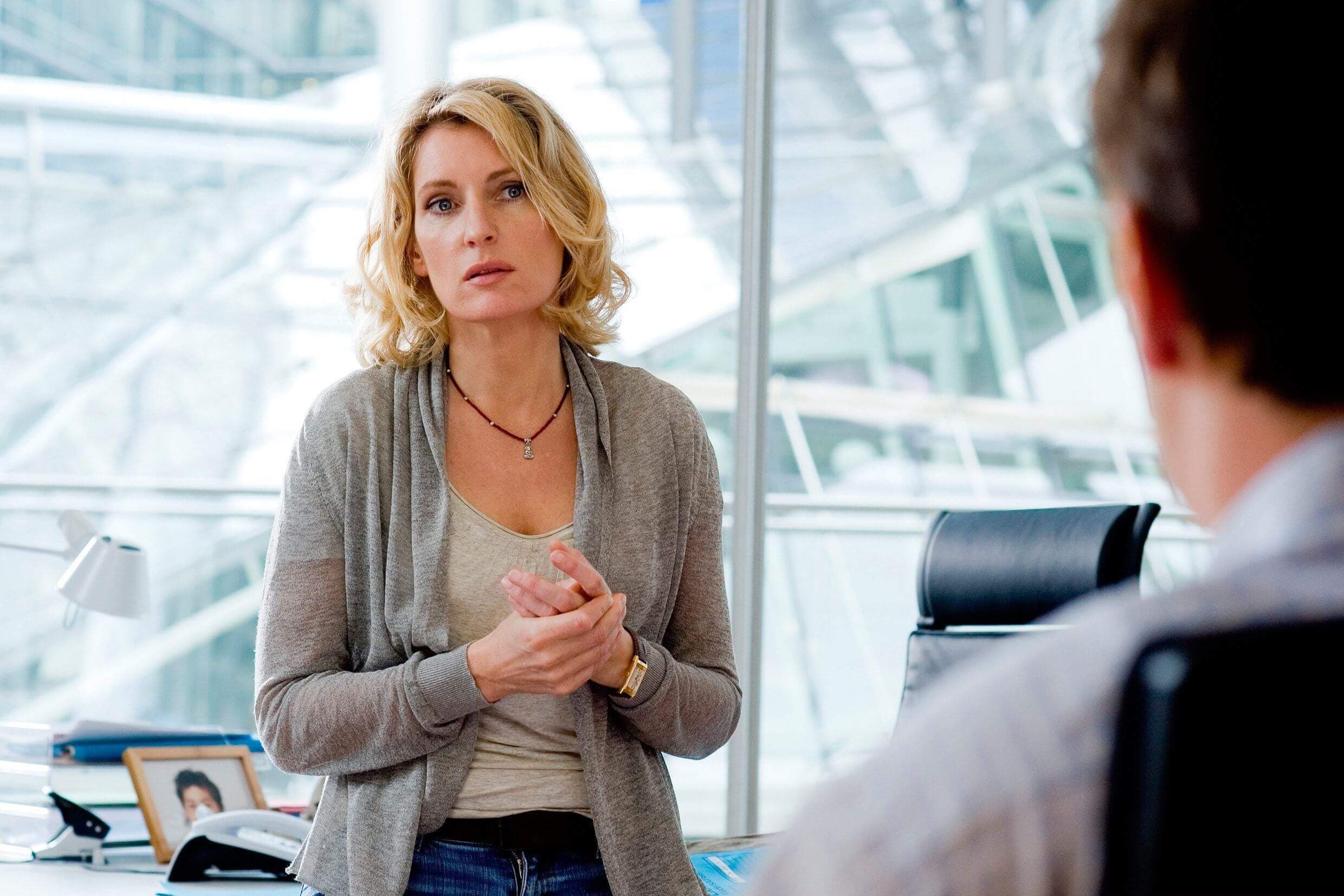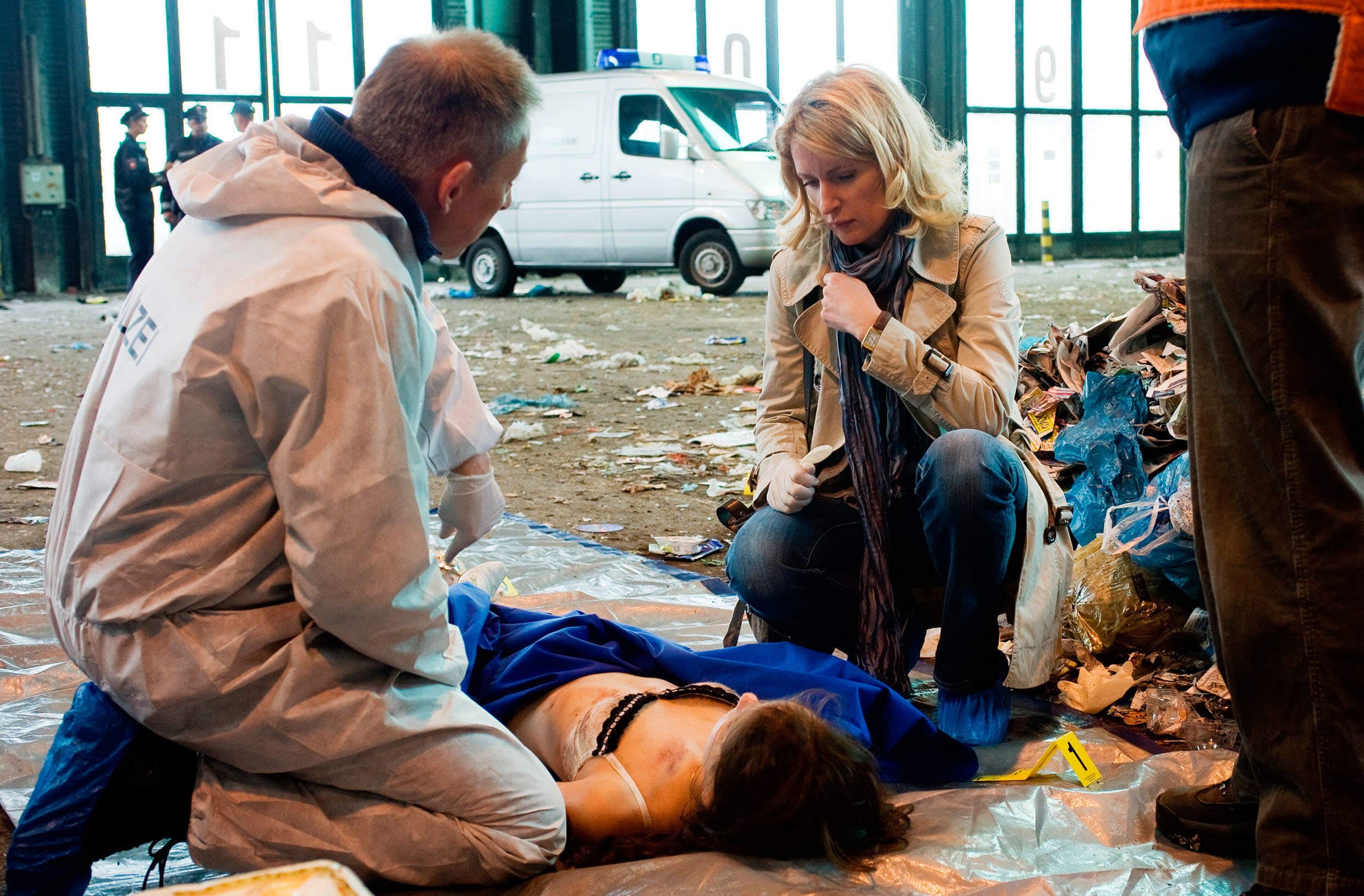 More pictures of the vintage-looking watch of unknown identity, also worn on
Tatort: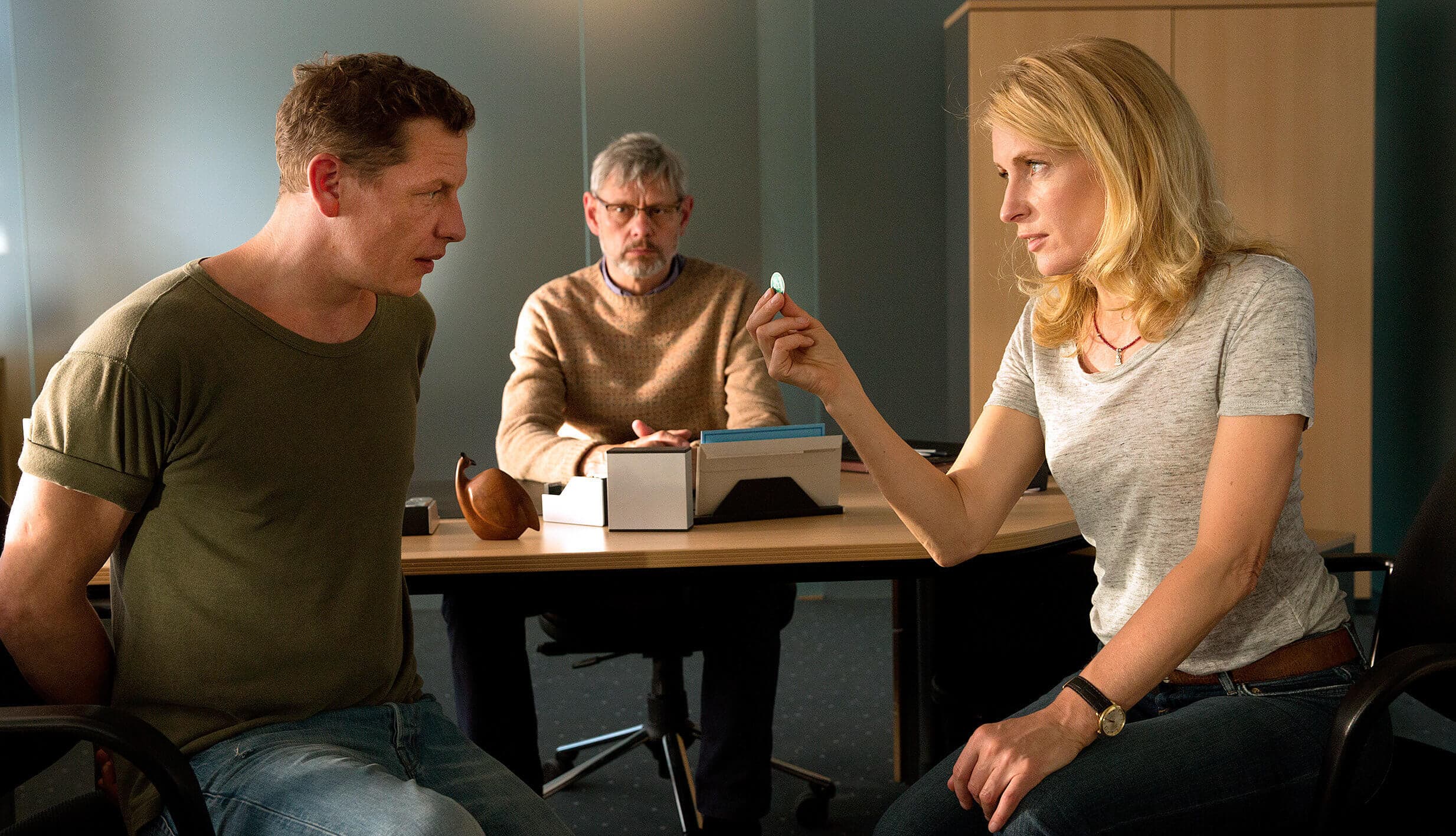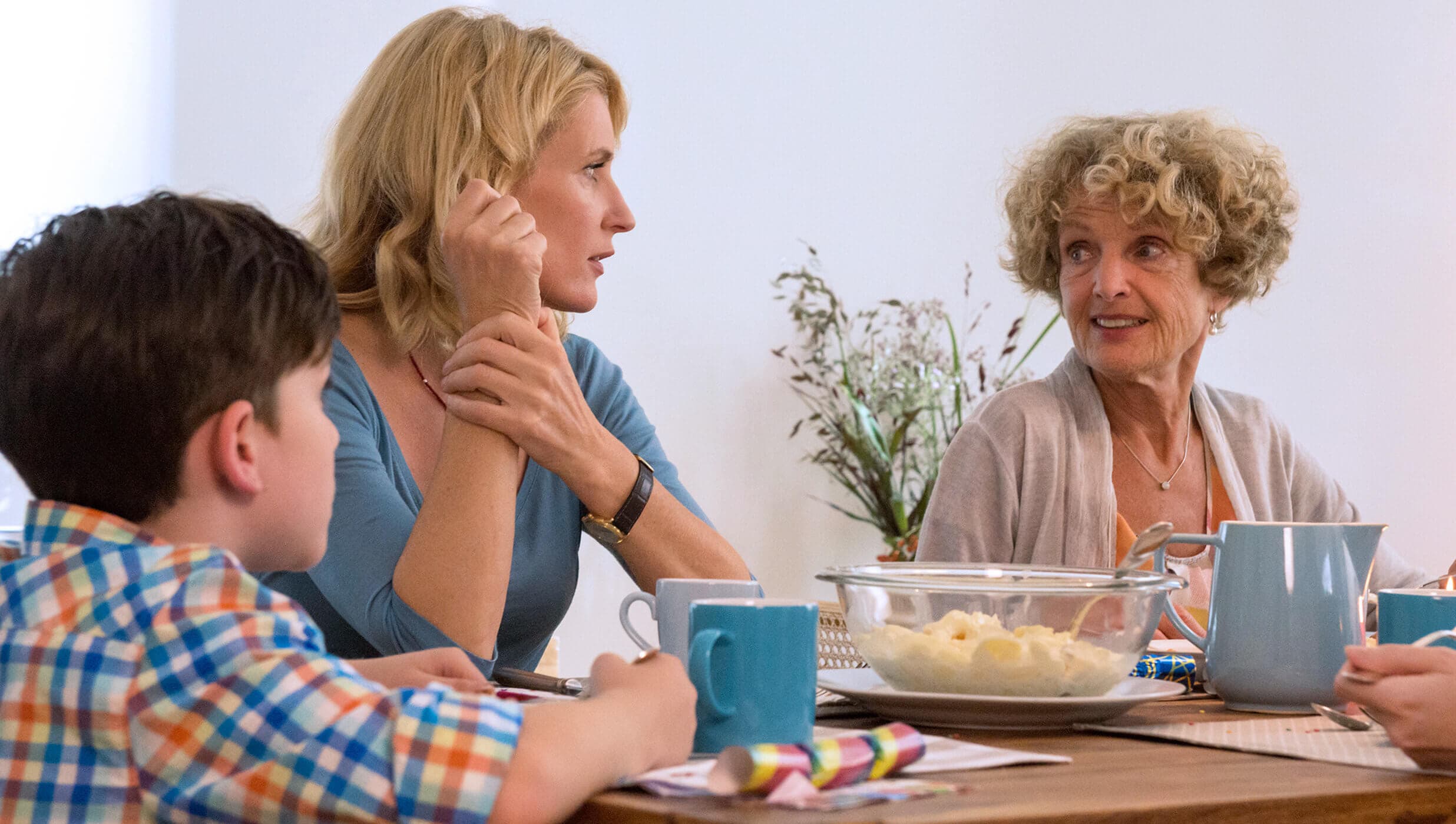 Both watches must be from her private collection as she's wearing them "outside the screen", so to speak; here for example, as a spokesperson for "German Doctors" in India (Maria is actually a certified doctor - seriously!):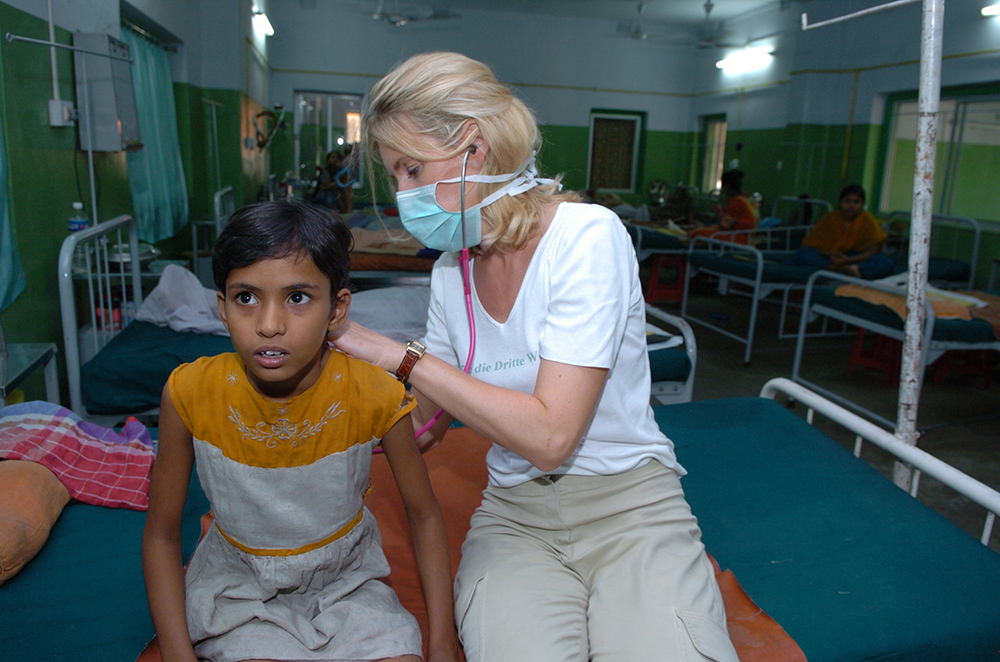 Apparently she and JLC are great friends:
Her Rolex:
Now, here's the most recent pics of her, and of course she has yet
another
new watch to present:
---
Great pix! She is sexy as hell - so mature and competent.

Could the "curvex" in the top picture possibly be a Tank Americaine?

Thank you!
---
Yes, she's extraordinary classy. Sort of the perfect MILF
The Curvex is definitely not a Tank Americaine nor a Cartier whatsoever. It's definitely much older, and my best bet is an actual 40's Gruen "Curvex", Bulova or the like. Here's a cropping of the photo with the watch in focus. Open it and zoom in; you can easily see the exagerated curve of the case and a sub-second dial.
I think something like this:
---
VIP Member
Posts: 767
Joined: Fri Dec 16, 2011 8:19 am
Location: Germany
---
Thanks for the update, you know that watch drives me crazy!
---
Who is online
Users browsing this forum: No registered users and 2 guests