Watches worn in the movie
13 Going On 30
:
Jennifer Garner is wearing several different watches in this film, but in most scenes an Hermes Cape Cod:
For more Watches In Movies, check out our entire list
here!
---
---
Based on the enlarged image below, I think that's pretty much dead on (except for the diamonds, obviously!) - good job!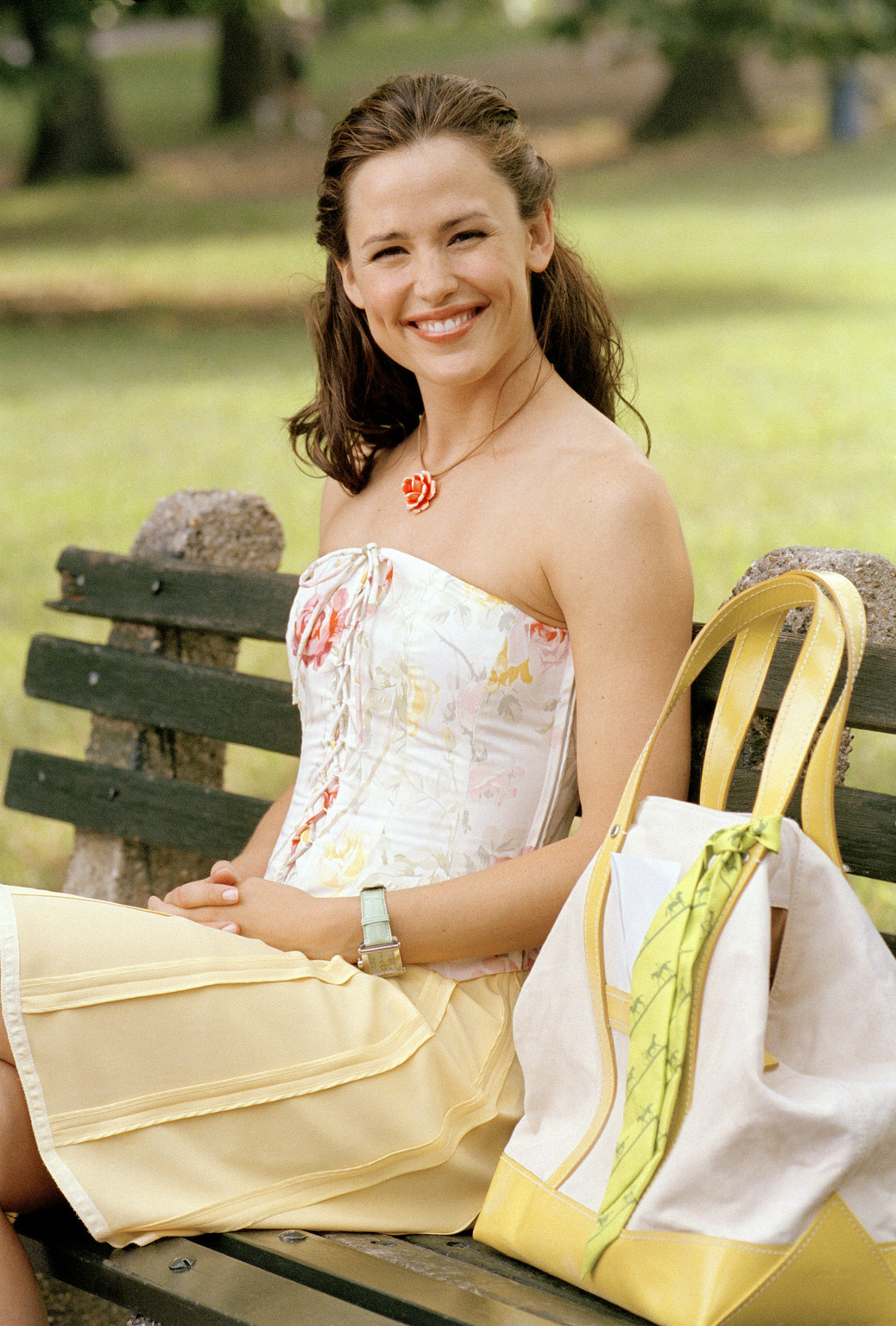 ---
Who is online
Users browsing this forum: No registered users and 1 guest