Sponsorships are a huge part of Formula 1 and motorsports in general, and any motorsport-venue is a great opportunity for watch spotting. We've all seen the pix of so-called "grid-girls". Here's a dedicated topic for the spouses of the drivers in F1, current season or former:
Jessica Michibata, girlfriend of Jenson Button:
Anna Rafaela Bassi, wife of Felipe Massa (sponsored by Richard Mille):
Nicole Scherzinger (of Pussycat Dolls), girlfriend of Lewis Hamilton (sponsored by Tag Heuer):
Isabell Reis, girlfriend of (former F1-driver) Timo Glock (presumably sponsored by U-Boat, or perhaps just a fan):
Simone Abdelnour and Karen Minier, former girlfriends of (former F1 driver) David Coulthard:
Raquel De Rosario, ex-wife, and Dasha Kapustina, current girlfriend of Fernando Alonso:
Catherine Hyde, girlfriend of (former F1-driver) Heikki Kovalainen:
Caroline (Cora) Brinkmann-Schumacher, wife of (former F1-driver) Ralf Schumacher:
Corinna Betsch-Schumacher, wife of (former F1-driver) Michael Schumacher:
Gabriella Tarkany, former girlfriend of Pastor Maldonado:
Laura Jordan, girlfriend of (Former F1-driver) Paul Di Resta:
Unknown, possibly girlfriend of Sergio Peréz, or maybe some other Sauber teammember:
---
---
Updating the topic with more pics of GFs and wives of current and former F1-drivers.
Jessica Mishibata (Jenson Button):
Jennie Dahlman, ex-wife of Kimi Raikonnen:
Minttu Virtanen, current girlfriend of Kimi:
Vivian Sobold (Nico Rosberg):
Marion Jolles (Romain Grosjean):
Emilia Pikkarainen (Valterie Bottas):
Paola Ruiz (Ésteban Gutierrez):
Petra Silander, (Jean-Éric Vergné):
Coming up: Chloe Robertson (Max Chilton), Camille Marchetti (Jules Bianchi) aaaaand ..... a former Spice Girl! Stay tuned...
---
Jenson Button and wife Jessica was recently robbed during a vacation in France. One of the items stolen was Jessica's engagement ring, and photos of the ring on her hand has been all over the news following the incident. In many of them you can also see her beautiful Cartier Tank Francaise (which most likely was stolen as well ...)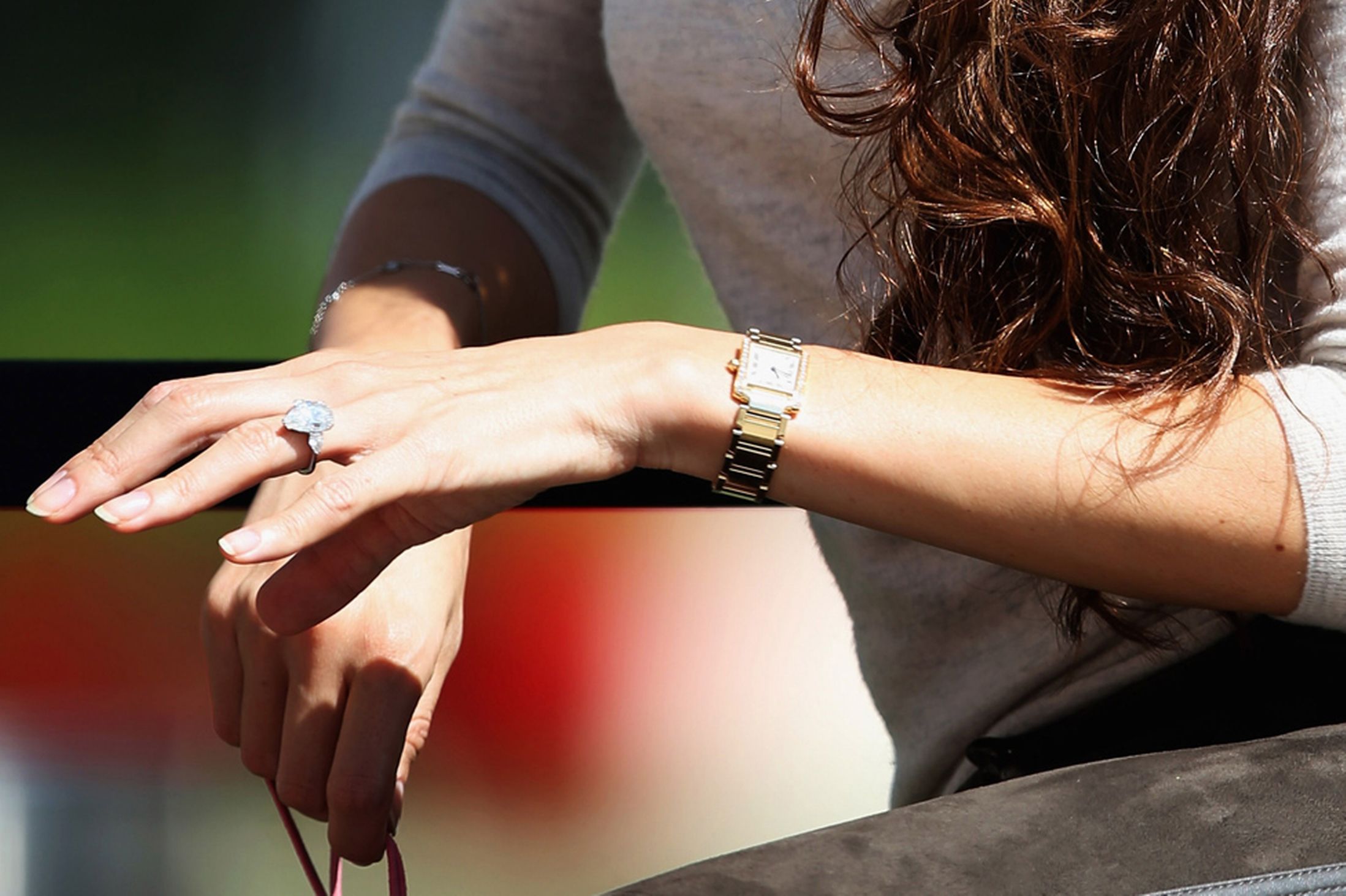 ---
I have altered the topic title slightly too also include other girls/women in F1. Drivers like Susie Wolff (now ex-driver, actually) and Carmen Jorda (never really an F1 driver, actually) still get their own topic.
You are looking at Ruth Buscombe. She's a Formula 1 technical engineer formerly with Ferrari and Hass but now with Sauber (Sept. 2016). I assume the watch is a Michael Kors?
---
Have absolutely mo idea what this Mercedes engineer is holding above Lewis Hamilton's cocpit, but her watch looks cool ...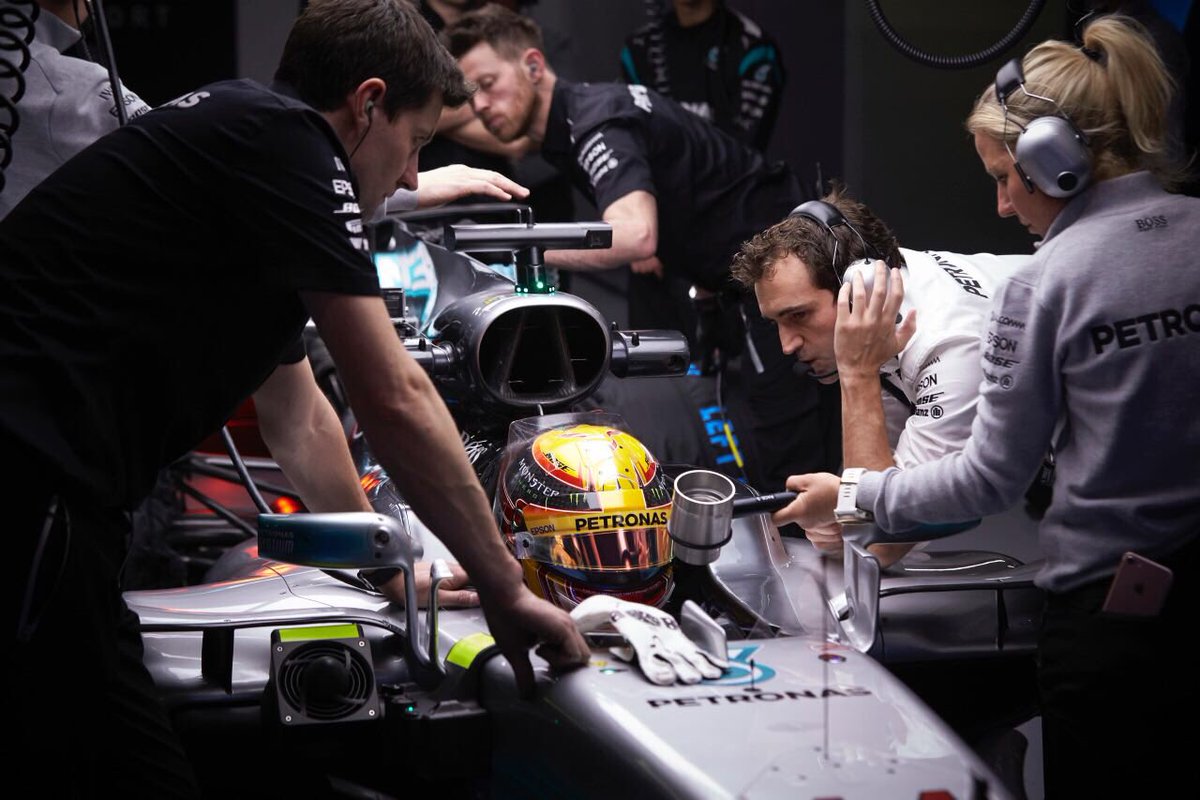 ---
Who is online
Users browsing this forum: No registered users and 1 guest