Following the topic for Princess Madeleine of Sweden (read
this
topic) I thought I'd do a royals-theme, since they are a great source for watch fetishism!
To kick off this theme, here's Princess Maxima of the Netherlands (of Argentinian origin), usually seen wearing either Cartier Tank or Rolex Datejust. Some of these pix are HUGE, so enjoy: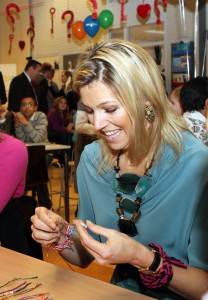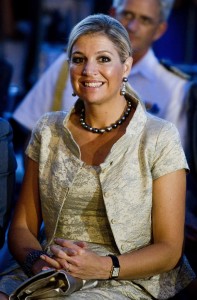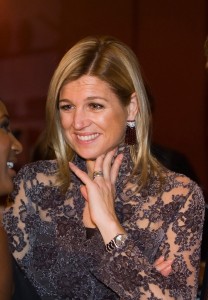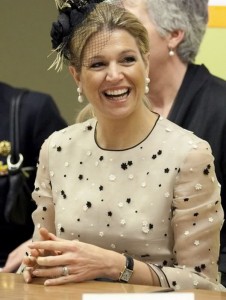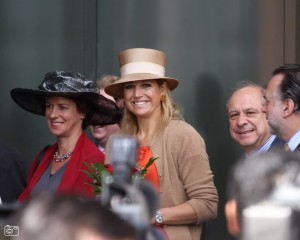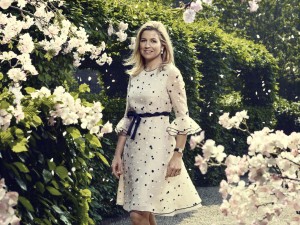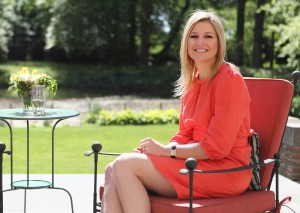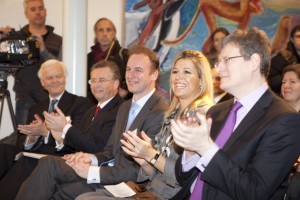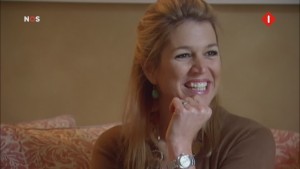 ---
Charlotte Casiraghi.... that name sounds more like a movie star or famous designer. However, Charlotte is actually royal. Kinda. Her mother is Caroline, Princess of Hanover (and Monaco). Her grandparents were Princess Grace (f.k.a. Grace Kelly) and Prince Rainier of Monaco.
Not technically a royal, because she has no royal duties, she can more or less do whatever she pleases like anybody else. She's an avid horse rider and quite the talented show jumper, and also a true fashionista and partner of a fashion magazine.
In recent years she's been spotted wearing mostly a Cartier Tank Americaine (or Allongee?), earlier she wore sports/fashion watches, including a Swatch.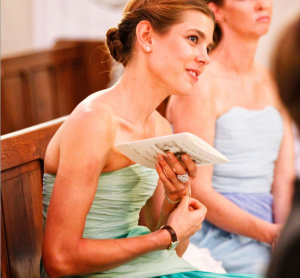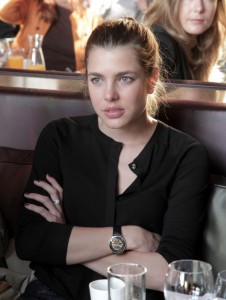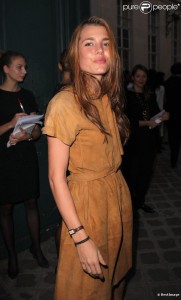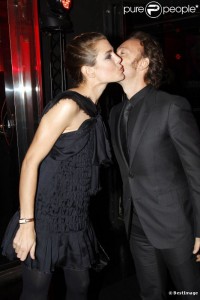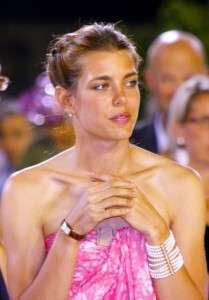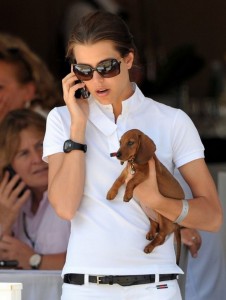 ---
Mary Donaldson was born on Tasmania, but met Crown Princess Frederik of Denmark during the 2000 summer Olympics in Sydney and later became Crown Princess Mary of Denmark. If not one of the most beautiful women in the world, at least she's one of the most beautiful
royals
in the world.
Usually wearing Cartier, either gold Tank Francaise or Tank Americaine (she has a few), but the watch in the last pics is Danish designed Georg Jensen.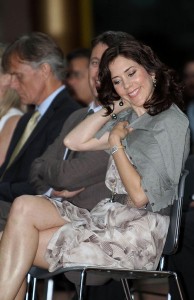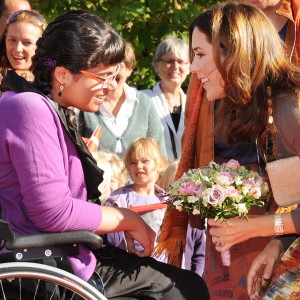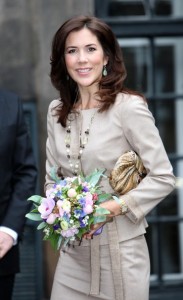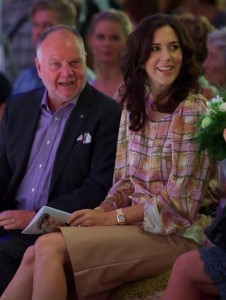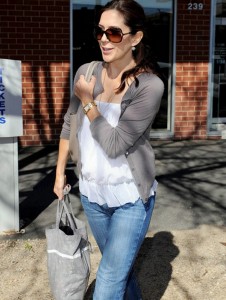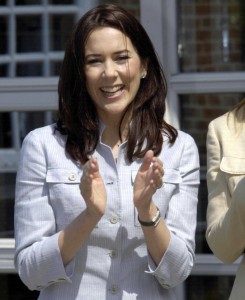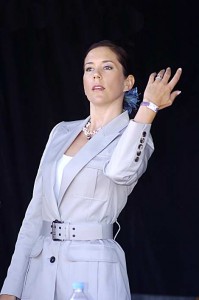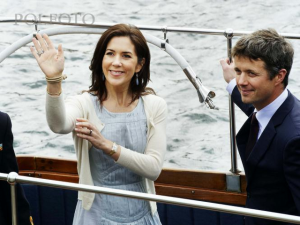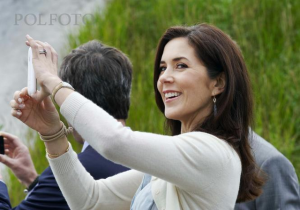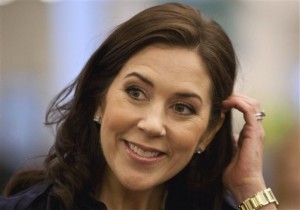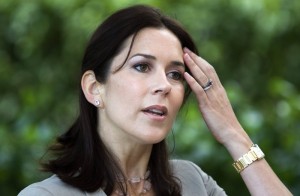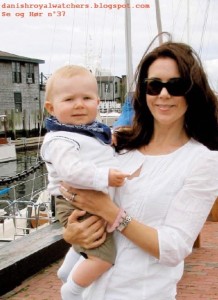 ---
Platinum WFF-member
Posts: 326
Joined: Wed Feb 08, 2012 8:41 am
Great stuff! LOVE the shots of Princess Maxima in her Tank.
---
---
---
Tatiana Blatnik was born in Venezuela by a Slovenian father and a German mother, and now she is Princess of
both
Greece and Denmark!! Woah!
So, how can anyone be a princess of TWO countries at the same time?? Well, that's a long story, actually! The short version is, she is married to Prince Nikolaos of Greece and Denmark, but for all the details about the dual title read the Wikipedia of her father-in-law
Constantine II of Greece
.
Aaaanyway....! Here she is, wearing a Rolex Daytona:
---
French Marie Cavallier became Princess Marie of Denmark when she married Prince Joachim, younger brother of Crownprince Frederik of Denmark. Joachim had actually been married once before, so there's also an ex-princess named Alexandra, but that's another story - besides, Marie is WAY hotter!
Her favorite choice seems to be an Omega Constellation, but in early years, and occasionally these days as well, she's wearing an unknown men's steel watch:
---
While she may not be as hot as her baby sister, Crownprincess Victoria of Sweden may just be one of the nicest royals in the world.
In the
Madeleine-thread
she was seen wearing a Cartier Tank Americaine dual time watch, but in recent times she's been following the trend in wearing larger steel watches. A few years ago she wore a men's Omega Seamaster Planet Ocean, nowadays she's usually seen wearing an Epoch Lady Chronograph:
---
Constantly classed as one of the most beautiful women in the world, Queen Rania of Jordan is also the youngest living Queen in the world ... and probably also the coolest. You can befriend her on Facebook if you want, follow her on Twitter, and she even has a YouTube-Channel!
Even as a watchgirl she's cool! I'm sure all the usual "royal sponsor" brands would
make
her a watch if she asked, but instead she wear whatever she wants, even a cuff watch
Her current favorite is a "reasonably priced" Louis Vuitton Tambour Chronograph. So friggin' cool.
---
Who is online
Users browsing this forum: No registered users and 1 guest