At time of writing I don't recall ever having seen any other movie feat. British actress Rosamund besides
Die Another Day,
and I didn't really find her that interesting back then (guess Halle Berry stole all the attention!). But that was ten years ago... and boy, has she become a cutie or what!!!
Although not an official Jaeger le-Coultre ambassador, she attended their party at the 67th Venice Film Festival in 2010 wearing a JLC Squadra. Other pix features a JLC Master Ultra Thin, gold Bvlgari Assioma and an Hermes. This girl is quite a watchgirl!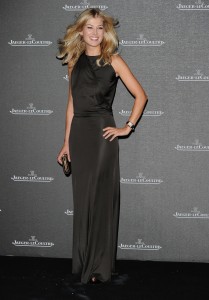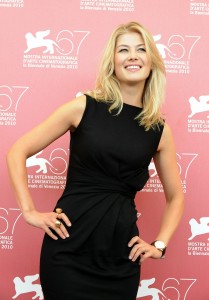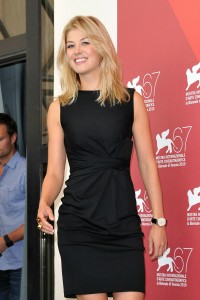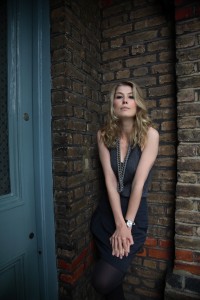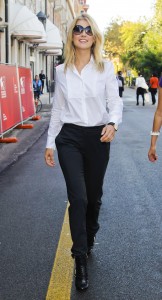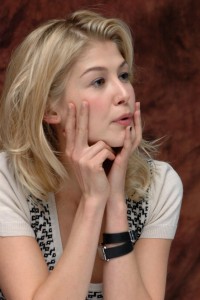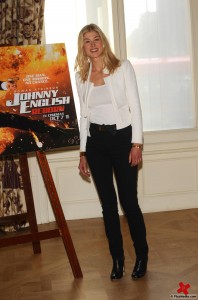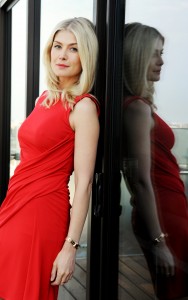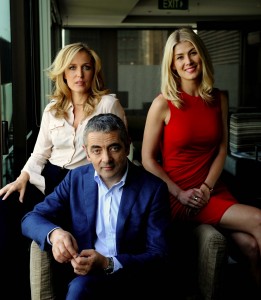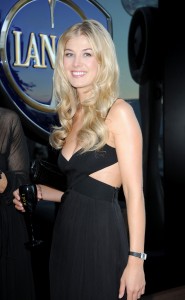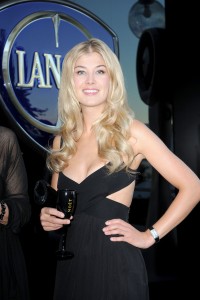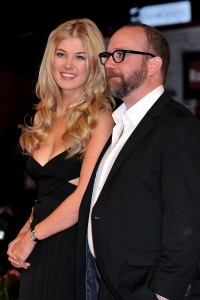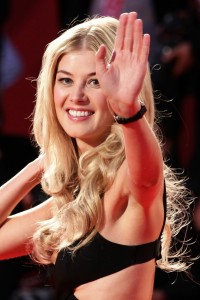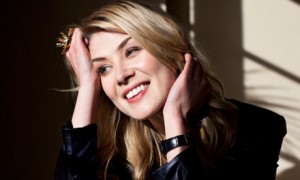 BONUS-PIX: Dunno who the lady on the right is, but it's a nice Longines she's wearing: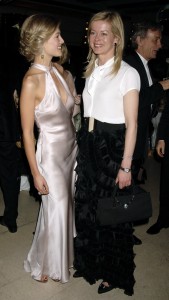 ---
Nice hires shots of her wearing the $20.000+ Bvlgari Assioma:
If you would like a closer look at the watches in my avatar image, go
here
---
VIP Member
Posts: 767
Joined: Fri Dec 16, 2011 8:19 am
Location: Germany
Very nice pics. Thanky you very much for posting!
---
Who is online
Users browsing this forum: No registered users and 1 guest