WFF Hall of Fame-member
Posts: 754
Joined: Fri Dec 16, 2011 8:19 am
Location: Germany
Inspired by Ponydog's post in the "Watches in movies" section: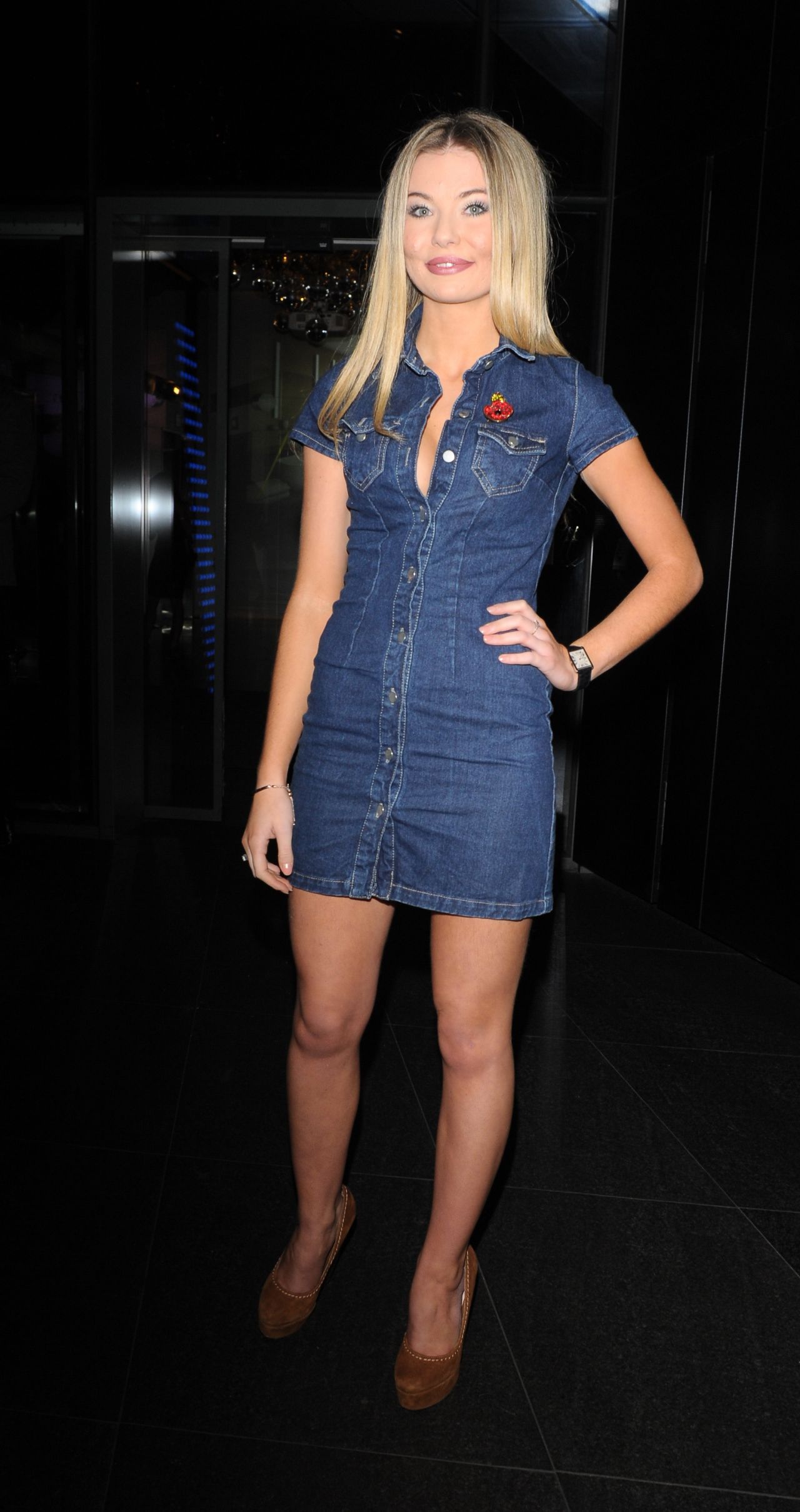 She is really hot
---
Yes, she's cute, and as you obviously just proved that Tank is her own!
---
Thank you! Thank you. Thank you.
---
One of the best topics in this forum, thank you very much
---
Who is online
Users browsing this forum: No registered users and 1 guest