I've had my eyes on these for a while now. At first glance they look just like the vintage Gruen "Curvex" wacthes from the 30's and 40's, however these are brand new, made in China by Gruen's new owners. You could call it their homage to the original Gruen brand.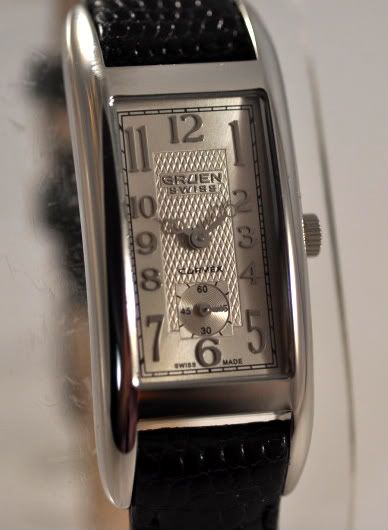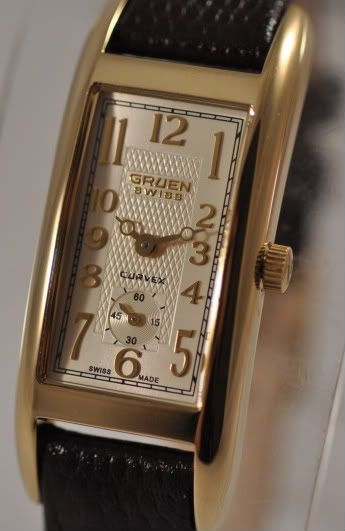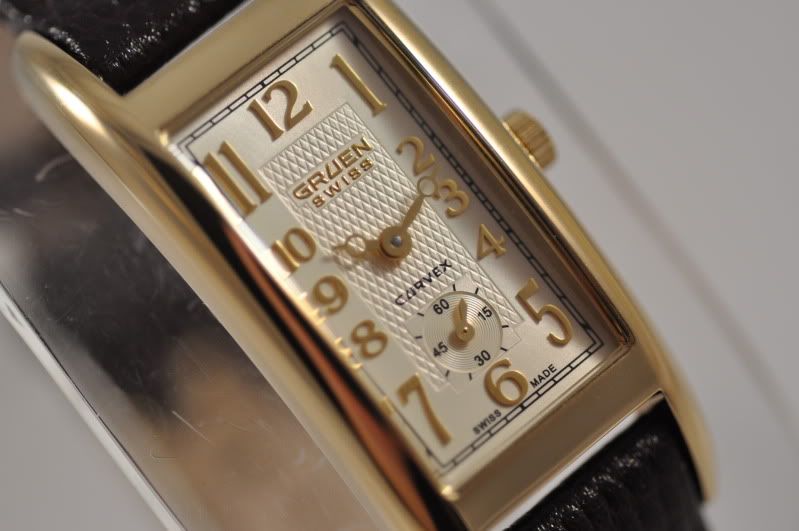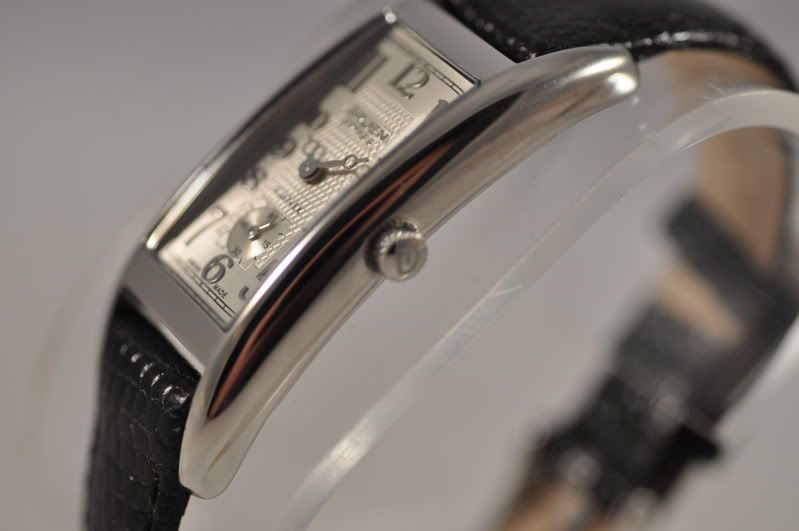 Here's the original they were modelled after:
They state the movement is "Swiss made" - I have my doubts, but all I know is that it's a quartz. The case is curved just like the original "Curvex" models, a feature I've always loved! I think they are very nice, actually. Very classy and elegant.
They come in ladies (20x46mm) and men's (24x56mm) sizes, either would look great on a woman's wrist. I know I'd like to see one on MY woman's wrist!
Buy it now-prices as follows:
Ladies: SS - $99.00 / Goldplated - $129.00
Mens: SS - $199.00 / Goldplated - $229.00
Intl. shipping costs are pretty steep, though... $35.00 to Europe.
They do put them up for auction as well, but I just saw one of the ladies SS-models go for $102.50 so that was a bad deal
Find them here, they sell other watches too, including Invicta's:
http://stores.ebay.co.uk/bid4invicta
(EDIT: Seems like these are now discontinued and out of stock everywhere
Please notify me if you find them in stock!)
---
As a follow-up to this old topic, here's a beautiful example of a true vintage Gruen "doctor's" watch from the 40's.
It's not a dual-time watch, the lower dial is simply an enlarged seconds-dial, similar to the elusive Rolex "Prince".
I think it's absolutely stunning, and if it weren't for the hefty price tag, I'd seriously consider it, either for myself or the missus.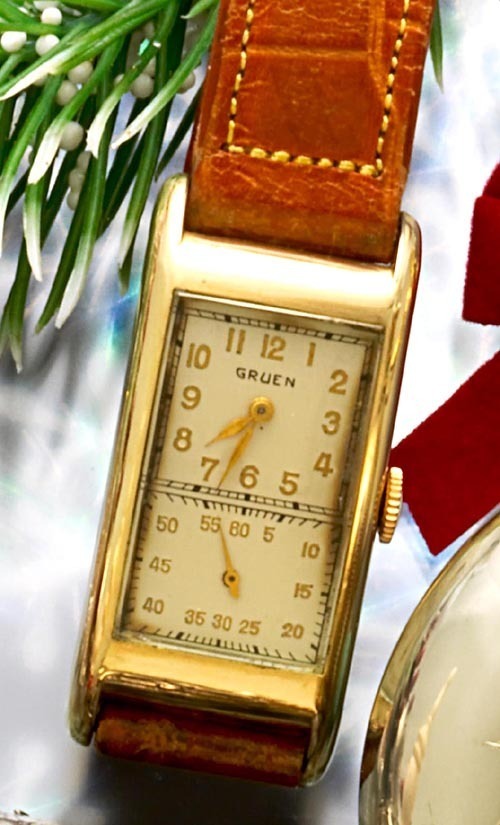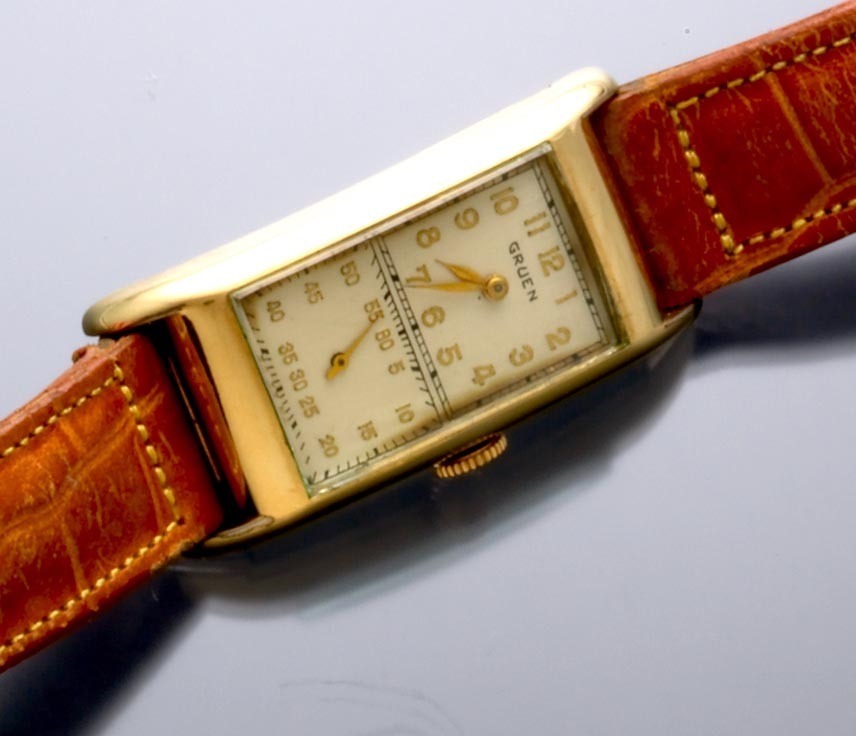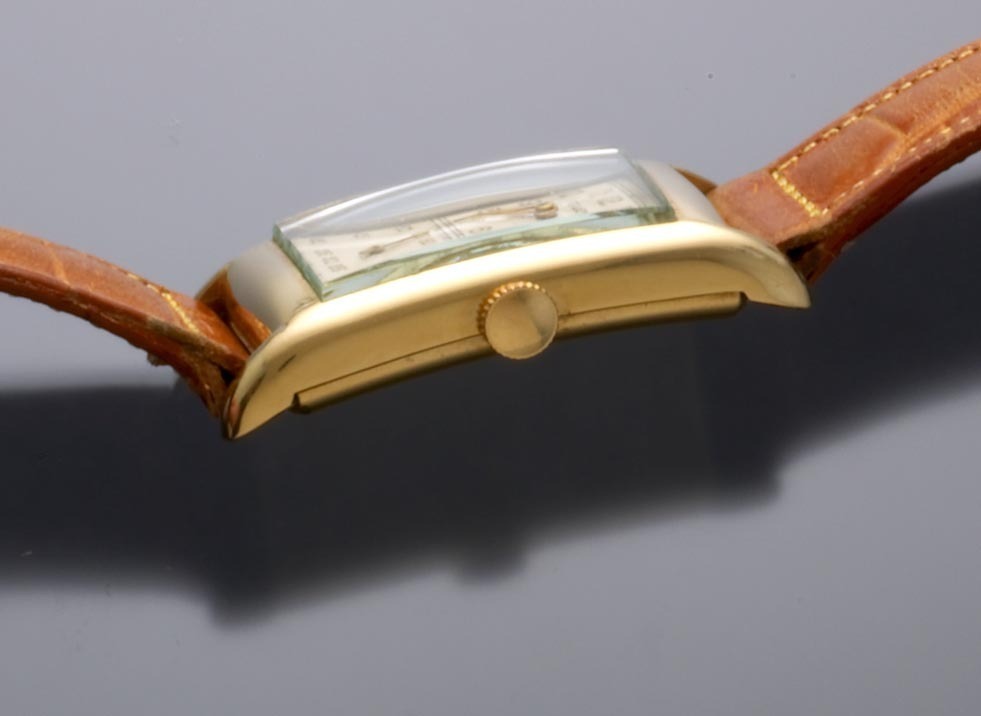 Listed on the Bay
here
, $3200 or Best Offer.
---
Return to Vintage & Classic Watches
Who is online
Users browsing this forum: No registered users and 1 guest