Found this interesting company. They are called "Dann-Online" and apparently they specialize in "retro" clothing and other stuff - including watches! They have a site dedicated for retro styled watches, but reproductions and branded as "Circa Watches" - thus, they are new, probably made in the East, but they are actually kinda cool! Here's a few examples: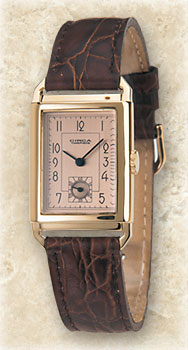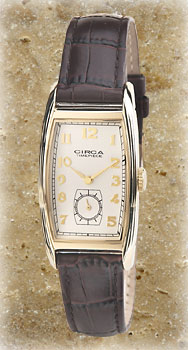 Here's the link to their site:
http://www.dann-online.com/vintage_watc ... from_d.htm
They are also available directly from Circa:
http://circavintagewatch.com/
and can also be found on Amazon.
---
Return to Vintage & Classic Watches
Who is online
Users browsing this forum: No registered users and 2 guests