Here's another eBay vintage gem, a 1930's gold "A. Lange & Söhn" made by Glashütte SA. A men's watch back then but today this would look SOOO much better on a women's wrist! Price: oh ...... EUR 12.000 or Best Offer
http://www.ebay.de/itm/A-LANGE-SOHNE-AR ... 35cc2c01a9
---
A really nice vintage Bucherer dual time watch I came across on eBay today: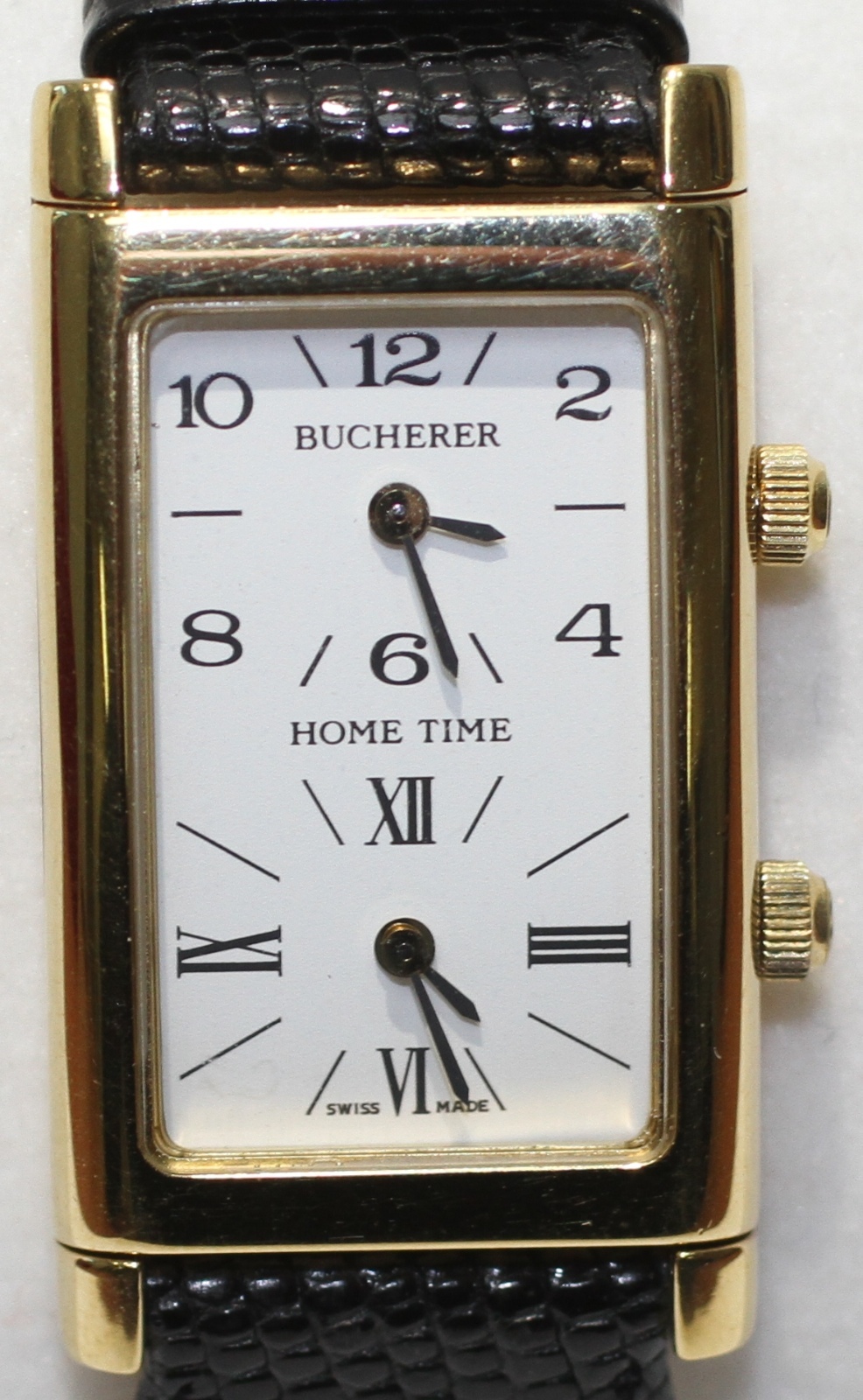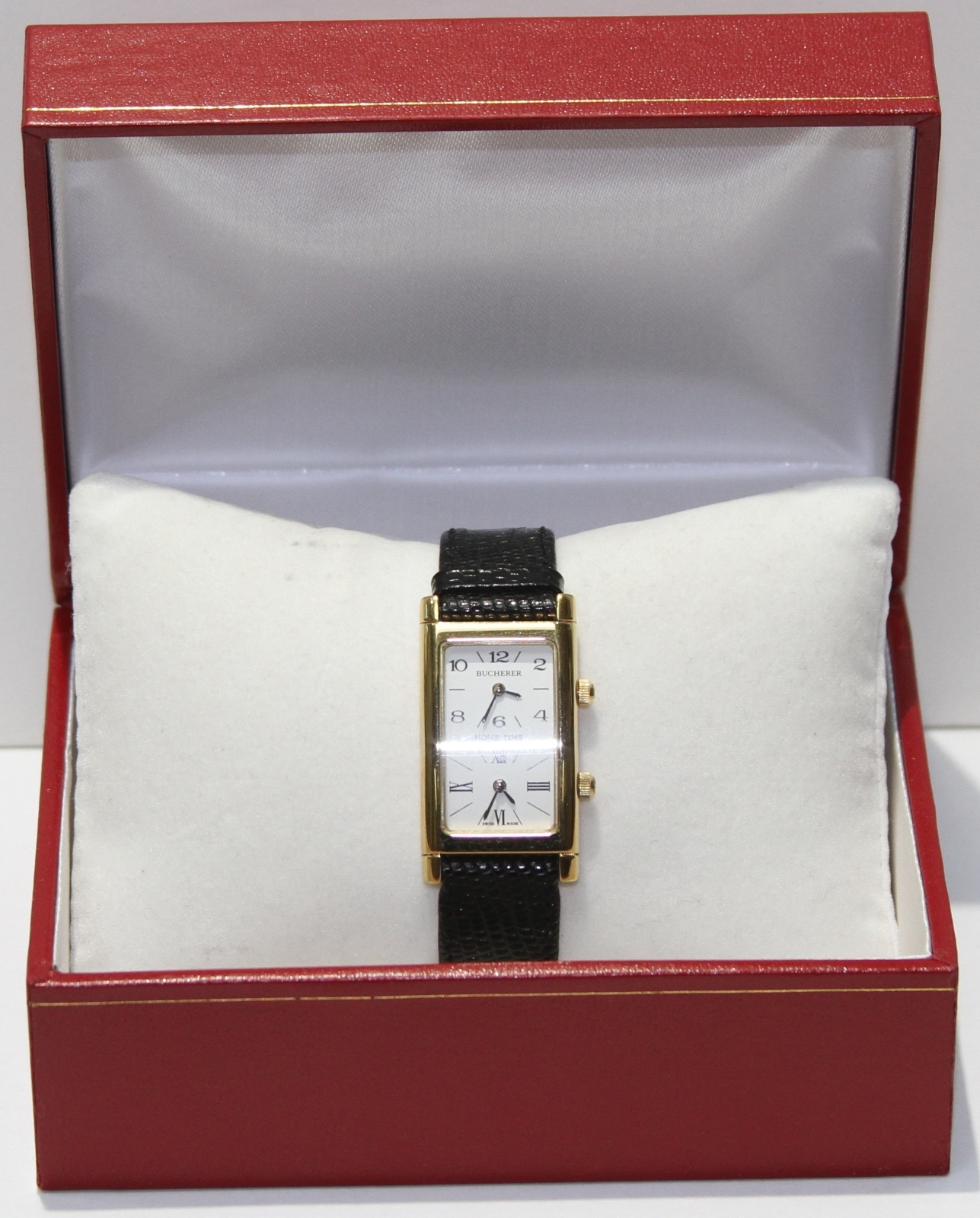 Listed
here
, $500 or Best Offer.
---
A couple of 1960´s Seikos in excellent condition for their age! Love the gold one and the black lizard strap!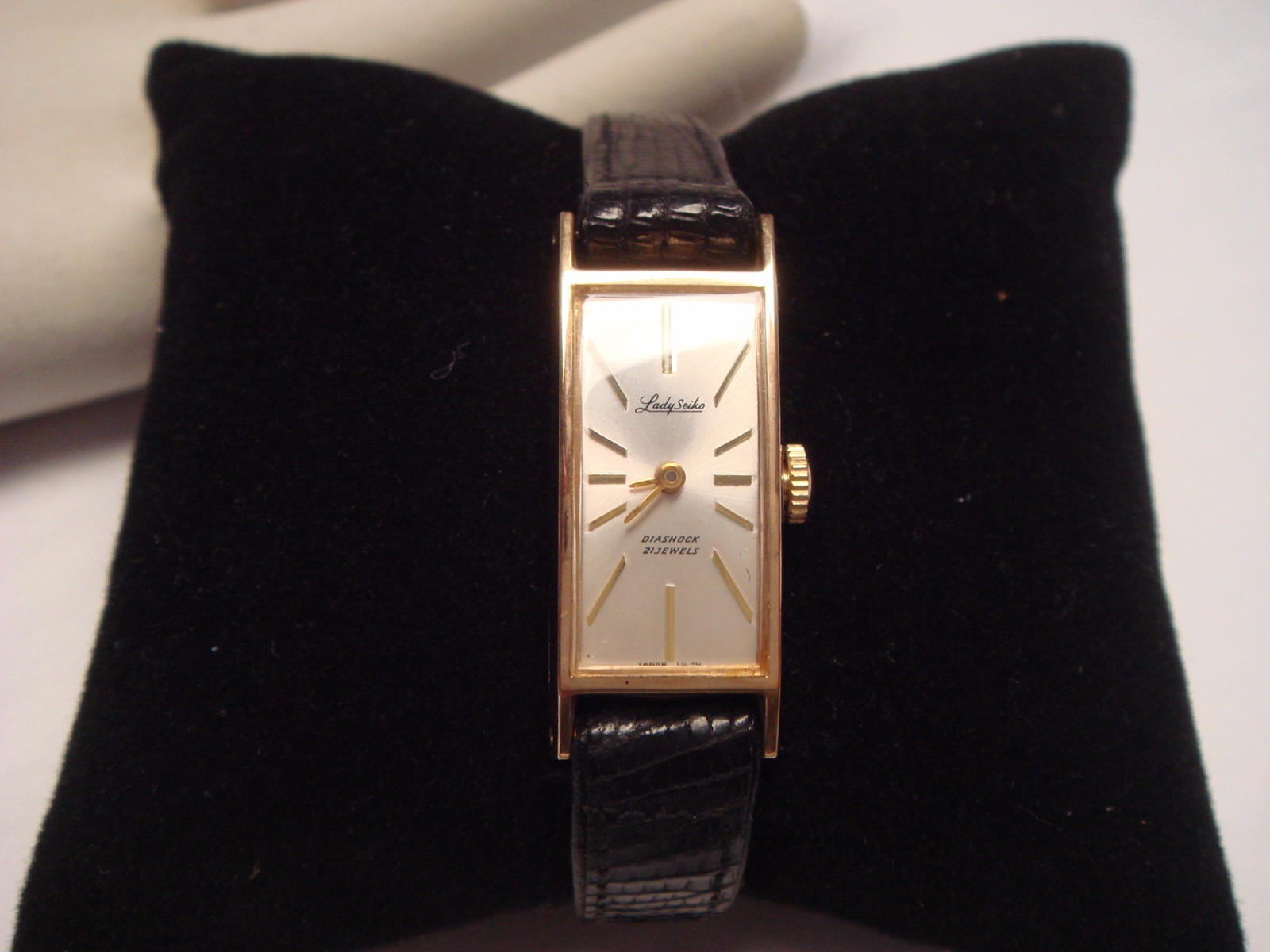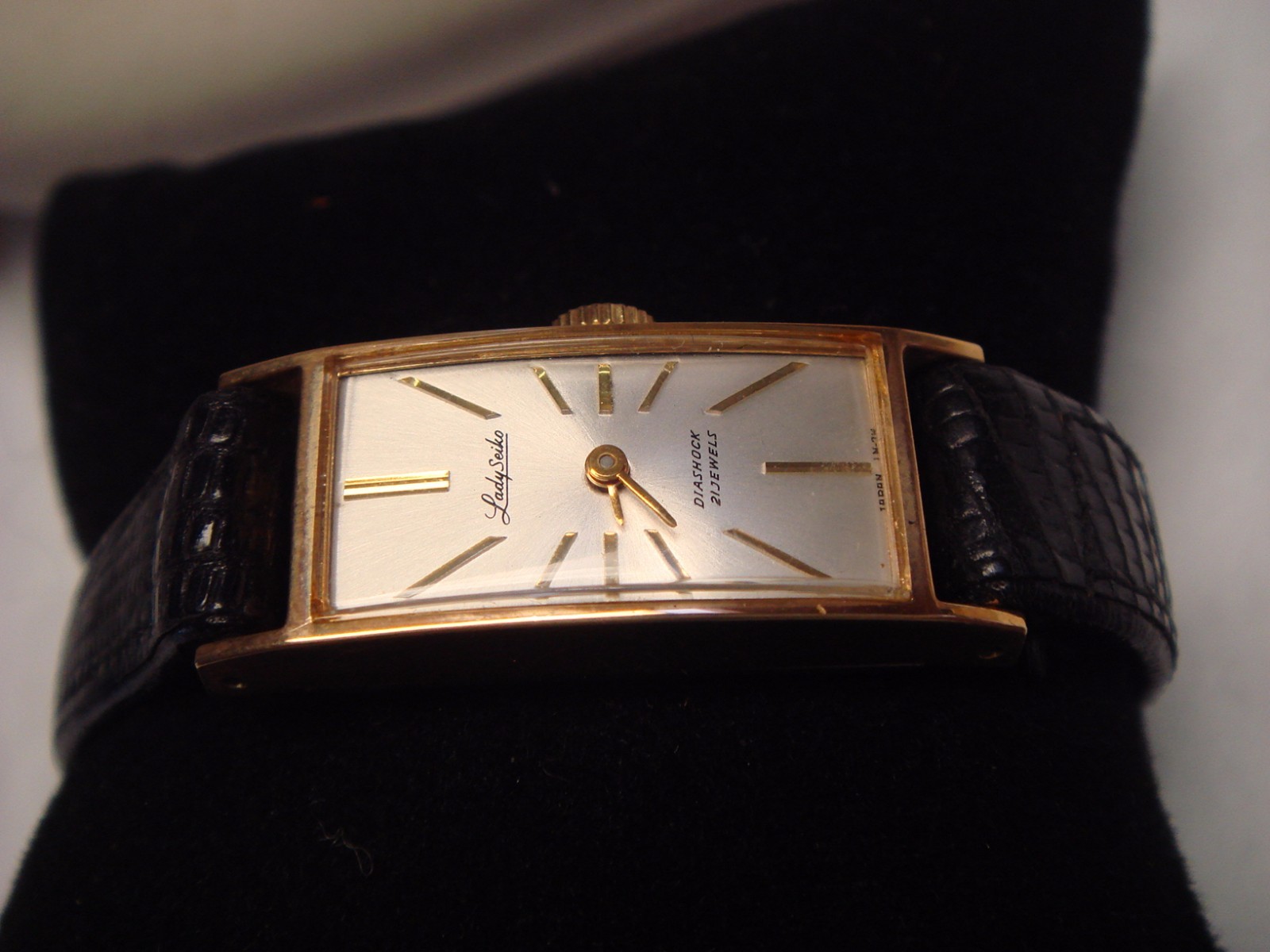 Similar model in steel and brown band: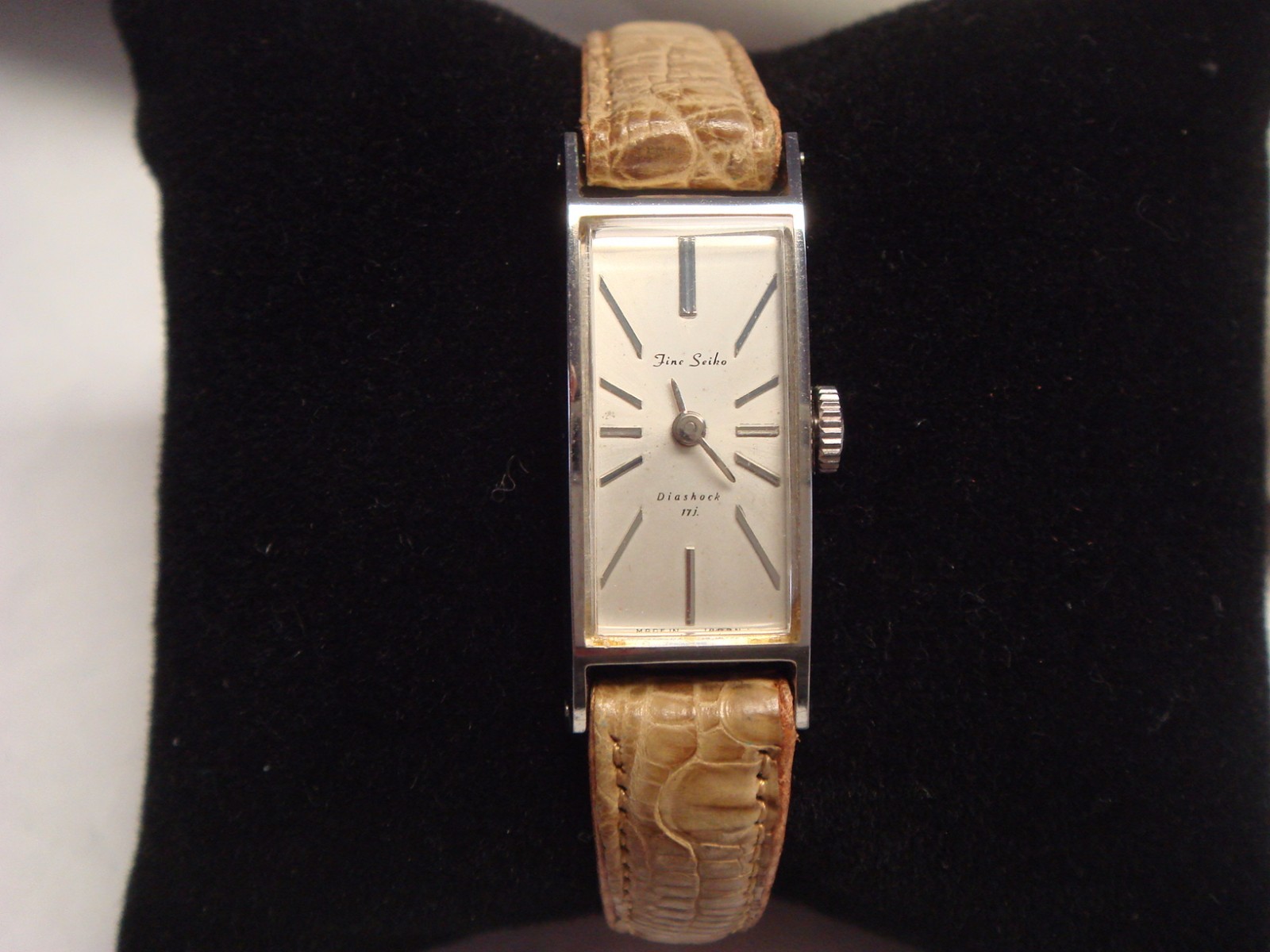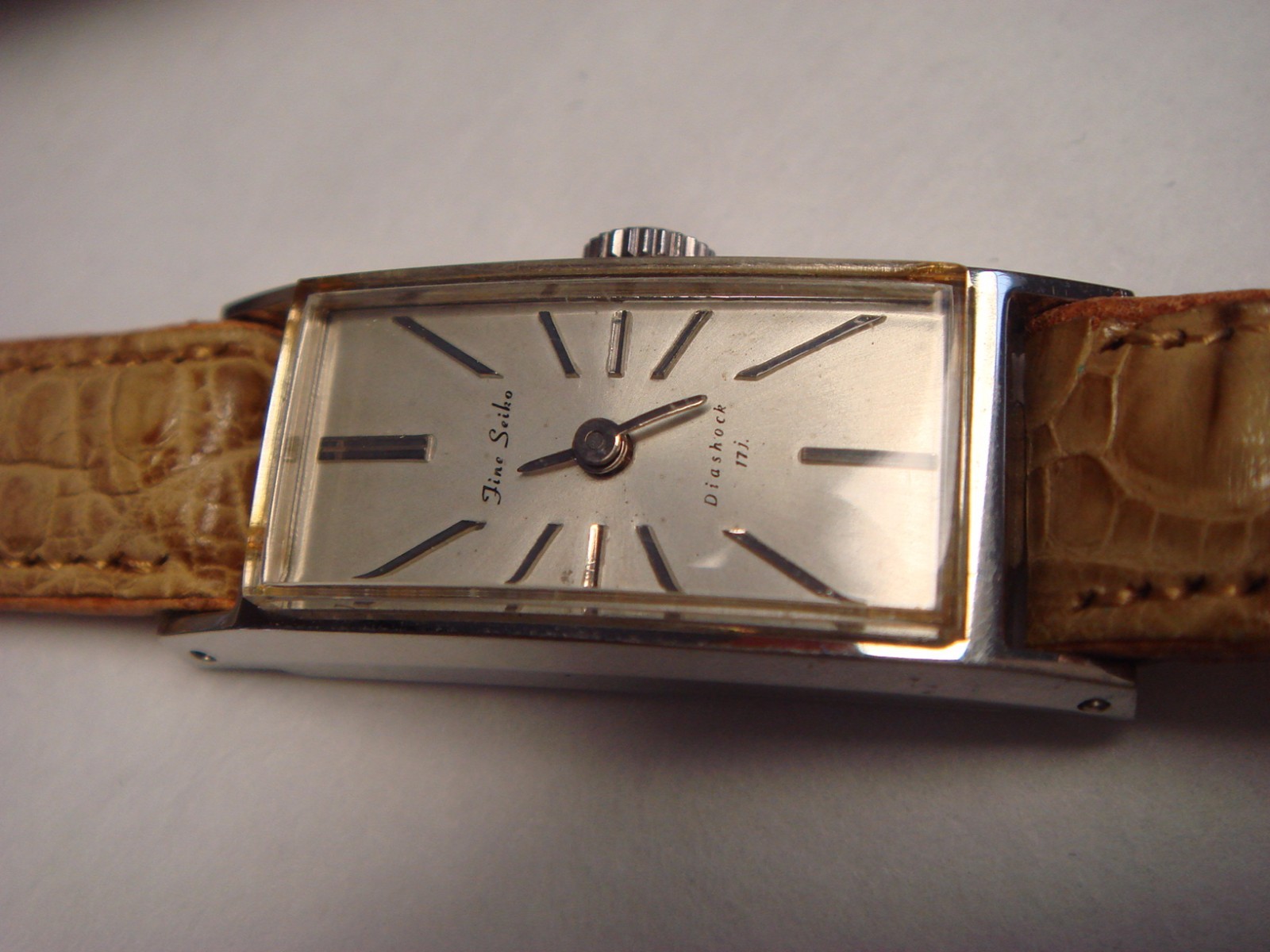 Both are $185 fixed price at eBay.
---
An absolutely stunning Gruen rose gold watch fitted with a deBeer leather strap. I was watching the auction closely, hoping it would not be too expensive but alas, it ended at $315 which I found a bit too much to spend
---
If anyone is in the market for a nice and affordable Cartier Tank look-a-like, here's a GREAT offer - a Michel Herbelin tank that has a Buy It Now price at just $45 and even a Best Offer-option!

Seller is British, so for us in the EU it means cheap P&P! I expect this one to go quickly!
http://www.ebay.co.uk/itm/VINTAGE-MICHE ... 2165028687
---
Here's another great offer on a good Cartier Tank look-a-like: a Maurice Lacroix Tank for just EUR 79.00 or Best Offer.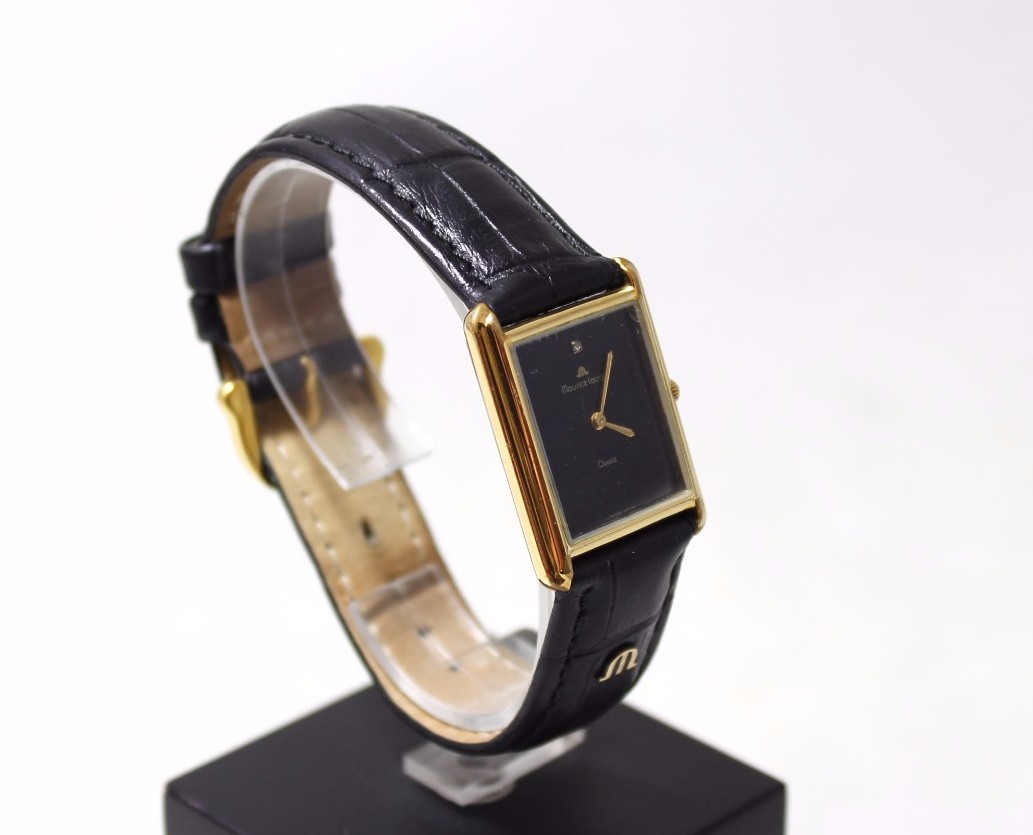 A high quality watch in the right size, 23 x 30 mm. Wish I could take it, but sadly I know the future Mrs. JayKay wouldn't be fond of the all-black dial.
http://www.ebay.co.uk/itm/Maurice-Lacro ... SwFe5XxaJ4
---
Should anyone like my girl's J. Chevalier enough to wish their partner had one, too, well now's the chance - an identical watch is listed right now on eBay by a German seller, fixed price €55.00.
http://www.ebay.de/itm/J-Chevalier-17-R ... SwCGVYA3Wc
---
Return to Vintage & Classic Watches
Who is online
Users browsing this forum: No registered users and 1 guest