Anybody know who this girl is (from JayKay's post on the first page) ? Presumably a professional model.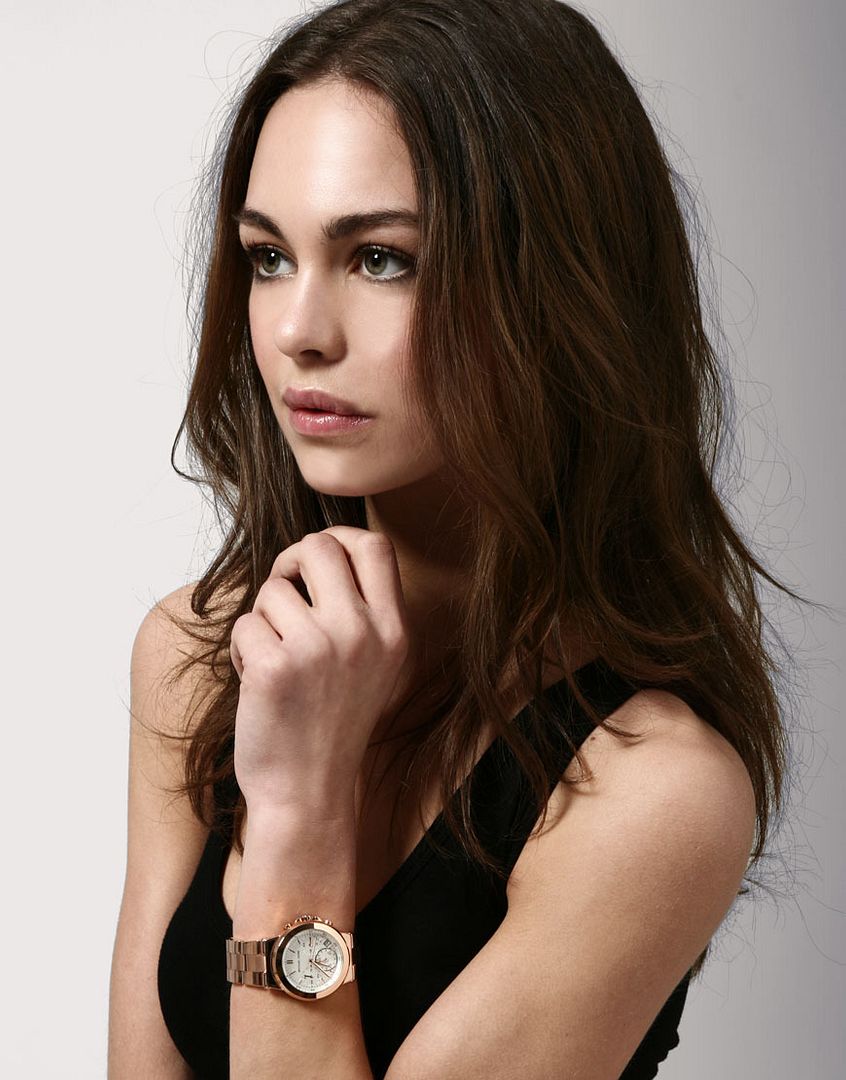 I've seen her modelling a few other fashion watch brands, in the past, including Armani (borrowed pic).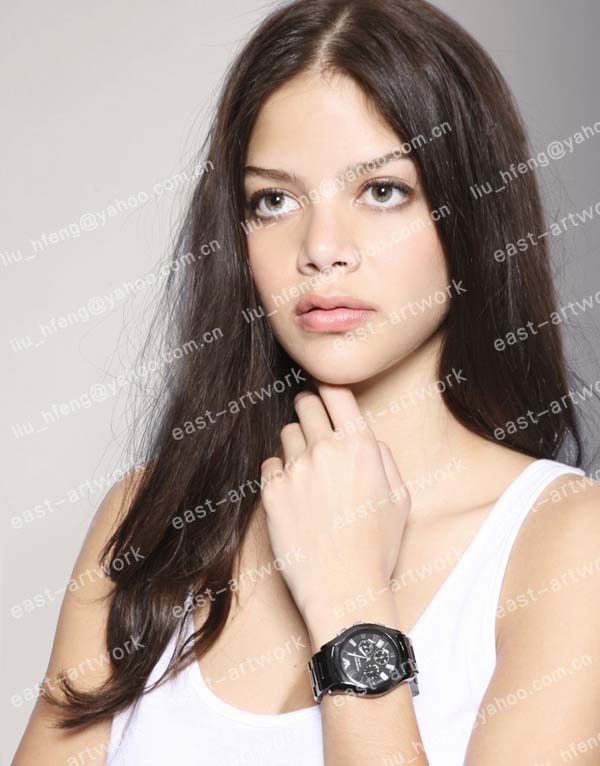 ---
Girl wearing an MK doing her hair. HD version on Youtube.


---
WFF Hall of Fame-member
Posts: 798
Joined: Sat Mar 09, 2013 6:34 pm
Location: CA, US
Sexy. Wish she had shown her face at the start or end.
---
---
---
Who is online
Users browsing this forum: No registered users and 2 guests