---
---
Doesn't happen too often (IMO), but every once in a while that other site has some nice posts. User "Macam" found some very nice pics of a lovely couple. The girl is wearing a men's Rolex. More pix overthere if you wanna see.
---
Once again, a post at "that other site" actually contained something interesting. "VincentIII" posted two pics of a girl wearing two different Rolex watches. I found all the other pics. They are from from
www.watchchest.com
, a Missouri-based company who sells and service pre-owned Rolex watches. The photos are meant as a size comparison service for women considering buying a watch.
Here's the headline for the article:
"With today's trends, women aren't sticking to just the classic 26mm lady size anymore, but are choosing midsizes all the way up to a men's 36mm and 40mm. While moving up only a few millimeters at a time may sound trivial, it is actually quite significant for something worn on a woman's wrist. Hopefully this will give our lady clients a better idea determining what size Rolex is best for them."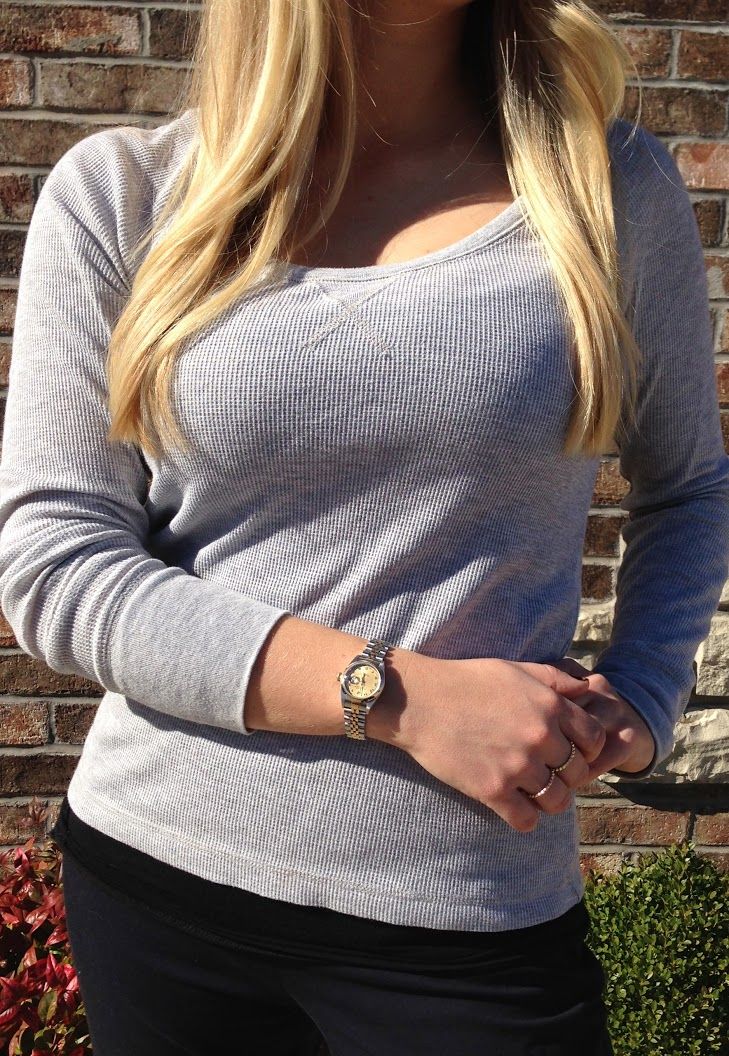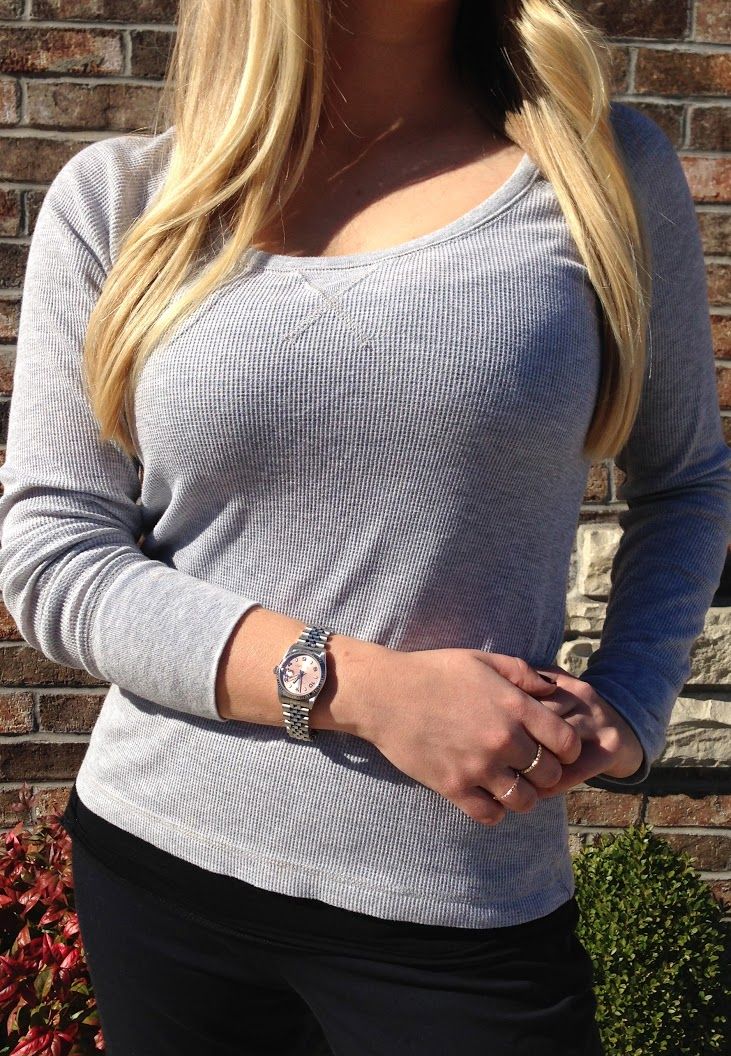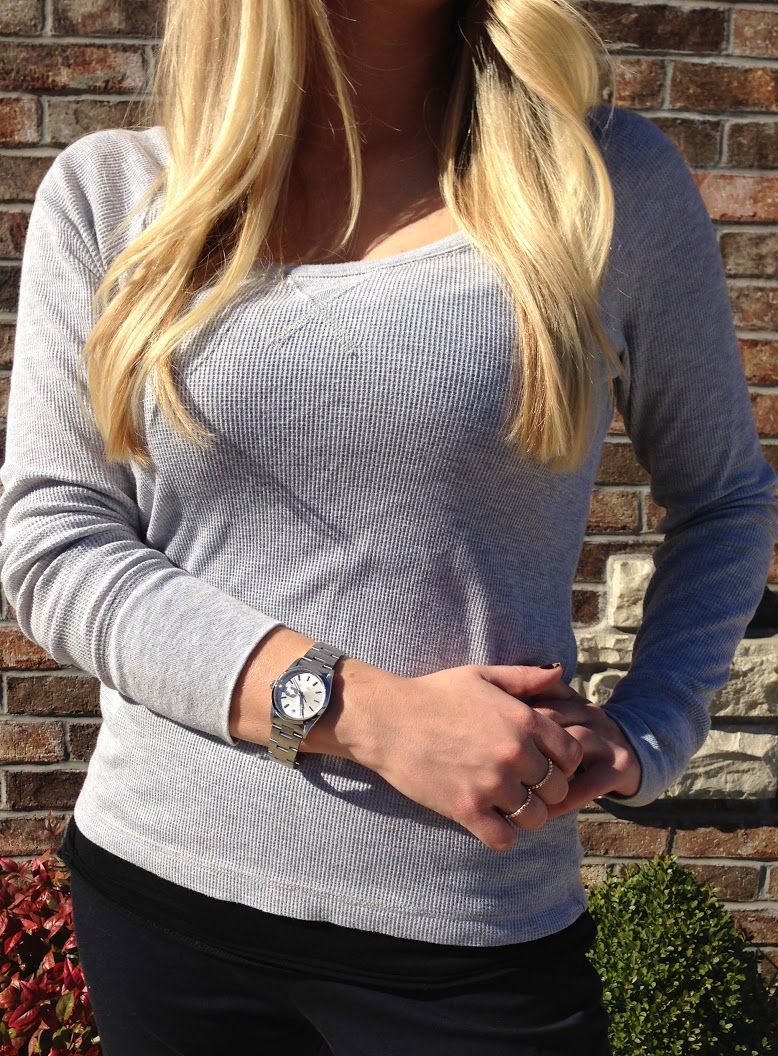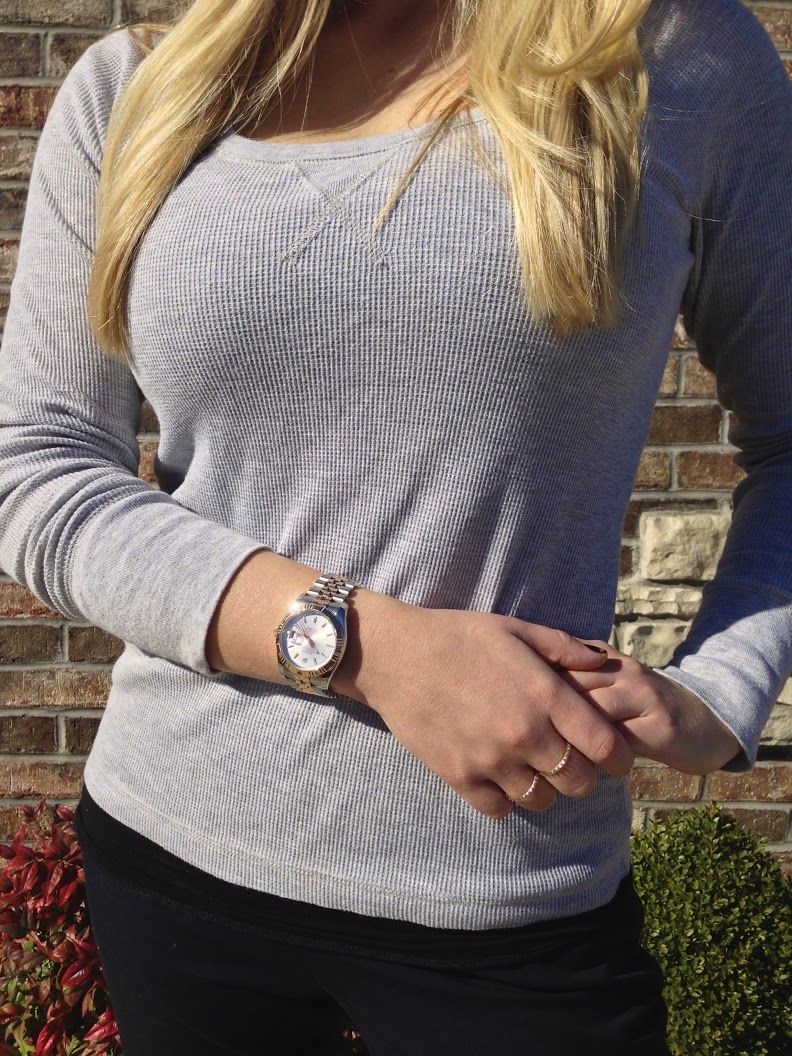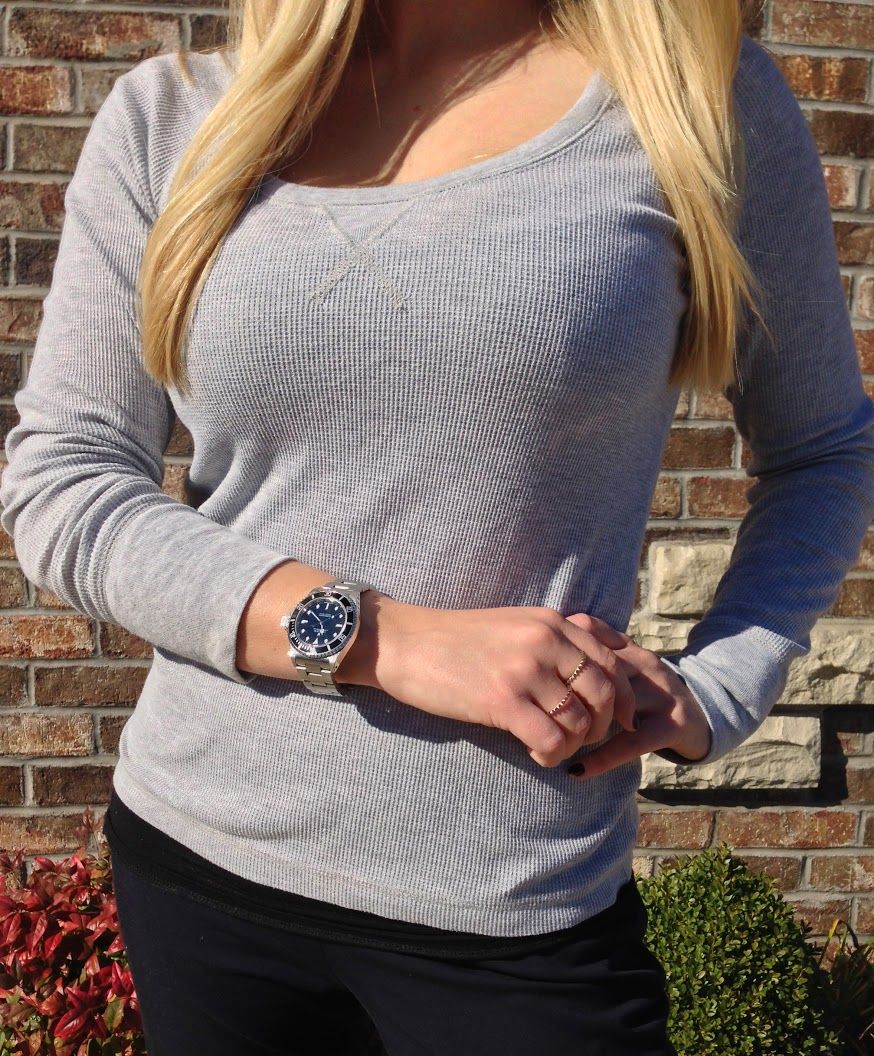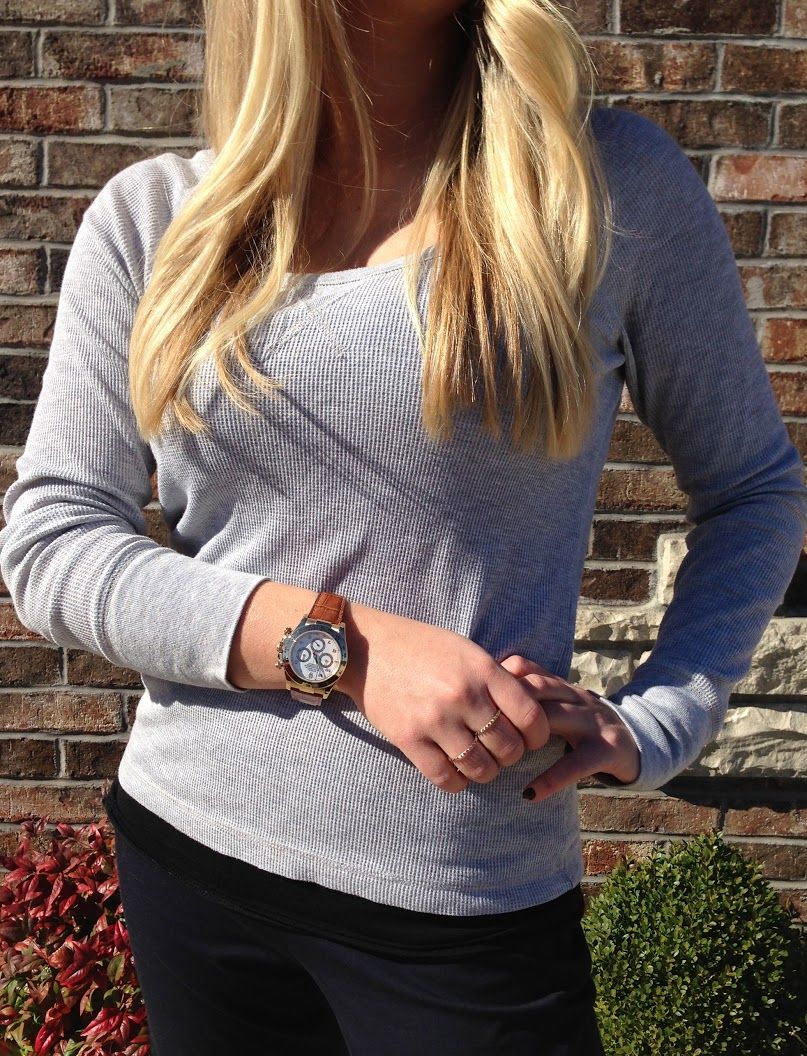 ---
---
---
---
Gold WFF-member
Posts: 111
Joined: Wed Jul 17, 2013 3:46 pm
Location: Italy
---
Gold WFF-member
Posts: 111
Joined: Wed Jul 17, 2013 3:46 pm
Location: Italy
---
Gold WFF-member
Posts: 111
Joined: Wed Jul 17, 2013 3:46 pm
Location: Italy
---
Who is online
Users browsing this forum: No registered users and 2 guests