I cant wait till I get a new computer. Once again I am sorry that I am having trouble posting a picture using this phone. Anyway, I am sure a lot of you will be glad you looked up linzie janis. She has more than one cartier watch and she is a hot watch girl.her instagram has a couple great shots of her in a red dress with her cartier tank that has a black leather strap
Last edited by
sihfjm
on Mon Oct 09, 2017 1:57 am, edited 1 time in total.
---
---
Sihfjm, thanks a lot for spotlighting Linzie Janis, she is indeed very cute and is obviously a Cartier fan - she owns at least two, a Tank Solo and an Anglaise
And you're right, video is the key to truly enjoy her, here is just one of many you can find on Youtube:
Here's a good one from her IG showing the Anglaise:
Found these with Google: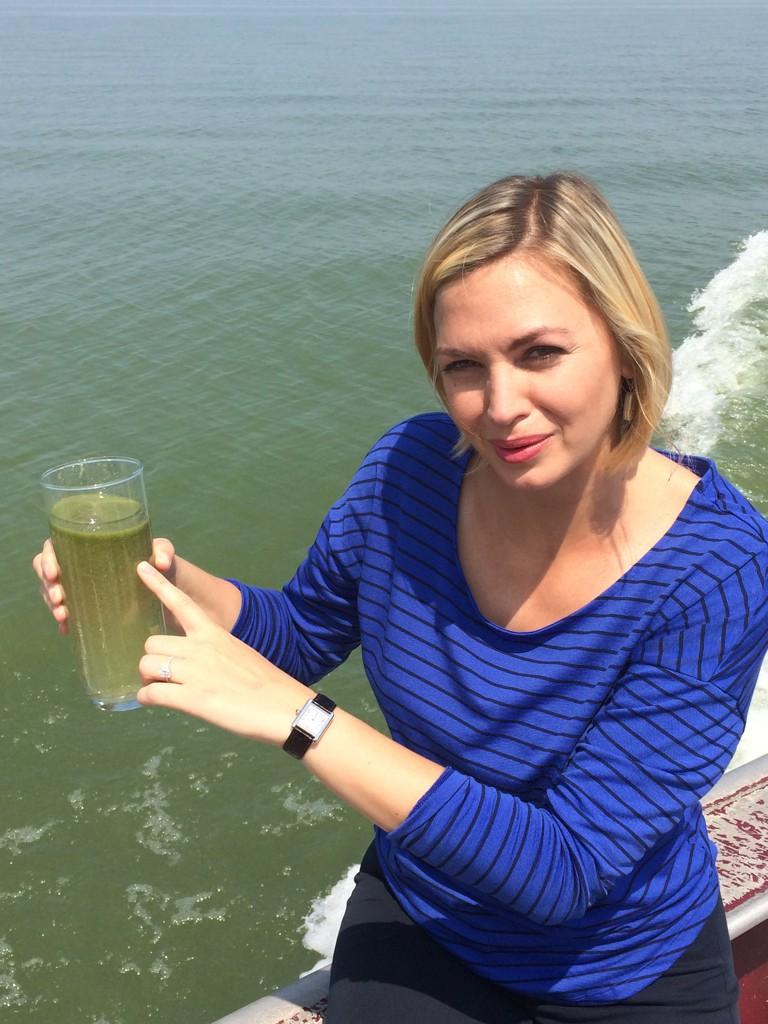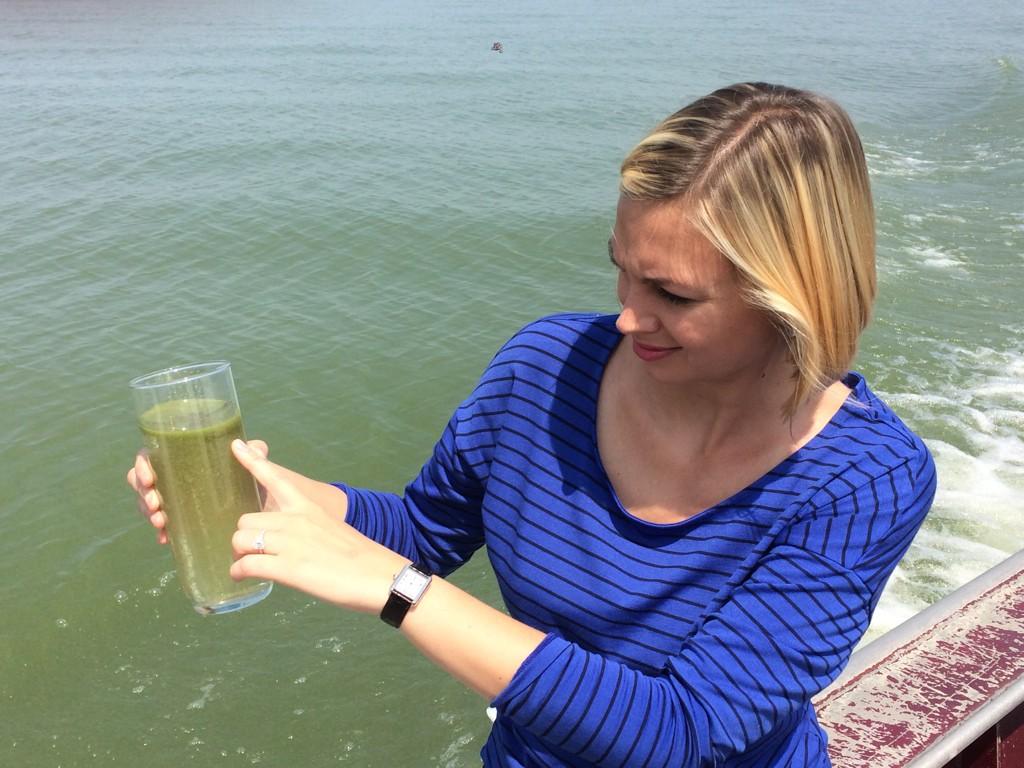 ---
---
Oh God, make that at least THREE Cartier's she owns!!! Awesome find!
---
Thank you. I agree!! Glad you enjoy her too.
---
---
Okay, a hot girl having sex while wearing a Cartier .... what's
not
to like??!!
---
Love the final sequence in the bathtub, I find it extremely sexy. Thank you so much for sharing this vid
---
Last edited by
Watchdickmol2
on Wed Nov 08, 2017 7:46 am, edited 1 time in total.
---
Who is online
Users browsing this forum: No registered users and 1 guest