Platinum WFF-member
Posts: 326
Joined: Wed Feb 08, 2012 8:41 am
I'm a huge fan of the La Grande Classique series.
---
Some of these may be reposts, but ... it's Aishwayra wearing a Longines. What can you do ...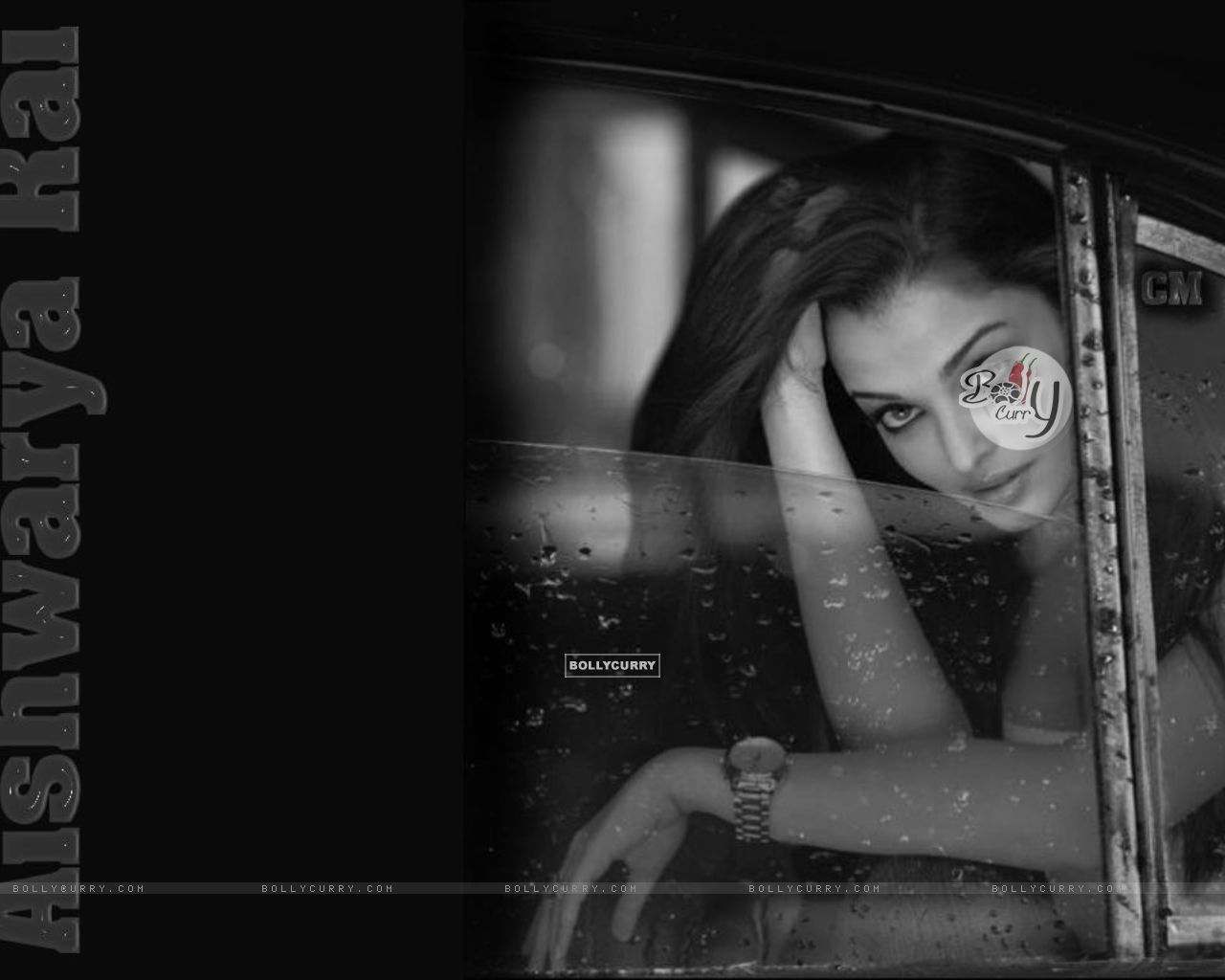 ---
---
Men's sized stuff look amazing on Aishwarya. (Well propably everything would look amazing on her...)
---
Kate Winslet and Sylvie Hoarau wearing the "facelifted" DolceVita. I like the old model better.
---
VIP Member
Posts: 767
Joined: Fri Dec 16, 2011 8:19 am
Location: Germany
Mikaela Shiffrin
---
Who is online
Users browsing this forum: No registered users and 1 guest