Last edited by
JayKay
on Wed Oct 19, 2016 8:15 am, edited 1 time in total.
Reason:
Changed name of topic
---
Oh my f-ing God ... Leather, PVC, latex and a Cartier Tank (yes, it IS a Cartier, and yes, I CARE
)
I can now die happily, thanks! Post of the year, so far.
Think these are the best images for ID'ing the Tank:
---
---
Had to show these as well:
---
Platinum WFF-member
Posts: 326
Joined: Wed Feb 08, 2012 8:41 am
Oh...WOW. I can't believe she's been under my radar. *sigh*
Yep, it's a real one, and she knows how to use it.
Leopard print....SEXY!
---
WFF Hall of Fame-member
Posts: 818
Joined: Sat Mar 09, 2013 6:34 pm
Location: CA, US
Great link. Found some other nice photos there as well. Hot outfits, nice watch, and she wears a wedding ring sometimes as well.
---
Possibly the hottest fetish model in the world?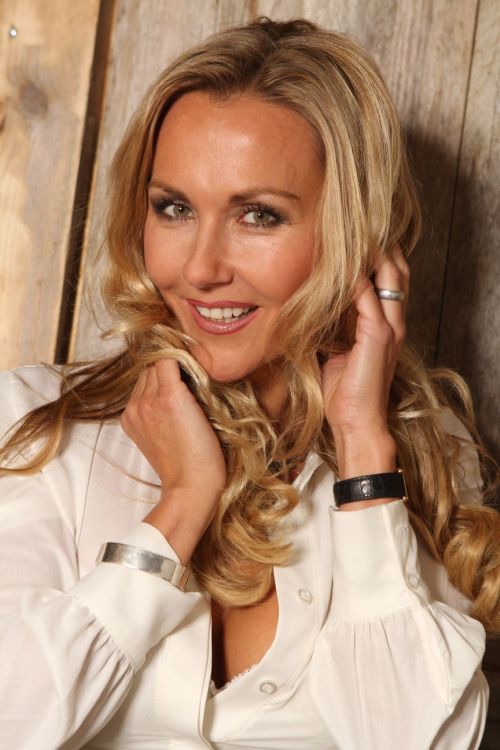 ---
VIP Member
Posts: 767
Joined: Fri Dec 16, 2011 8:19 am
Location: Germany
Thx for bumping!
This one is another kind of watch, but i am not sure...
---
You are right, she has begun to wear other watches, including a men's-sized steel watch, but I have yet to find good images.
---
I agree she is one of the hottest ever. I could not believe it when I found out about her. I love her style and it blew me away when I first started looking her up and seeing all the outfits she wore, Then to see that she had great pics with that cartier tank (one of my favorites if not my favorite) . I haven't seen her wear it in a while. I hope she still has it. A while back she told me she was busy but would be open to making me a custom video with the watch. I'll let you know if that happens. I will contact her again and see what she says.
---
Who is online
Users browsing this forum: No registered users and 1 guest