#metoo. Gorgeous watch, for women AND men!
---
I just looked up ana gasteyer on you tube for videos from the last year and there are all kinds of videos with her wearing her cartier tank watch.
For example
https://youtu.be/w2O0GWq2fUw
She grabs the watch at 19:30.
https://youtu.be/jXo6eiM-EfE
There are too many to post. Does anyone know what size it is?
---
Looks to me like a Tank Louis, so there's only one size I think.
(EDIT: Sorry, my bad ... apparently a lot has happened with the Louis-line since last time I checked! Ana's watch looks like the "Large" model, but not the "XL" model.)
---
Thanks, thats what i was thinking. I like that size.
---
German professional blogger Lisa Hahnbück promoting the relaunch of the Catier Panthère:
---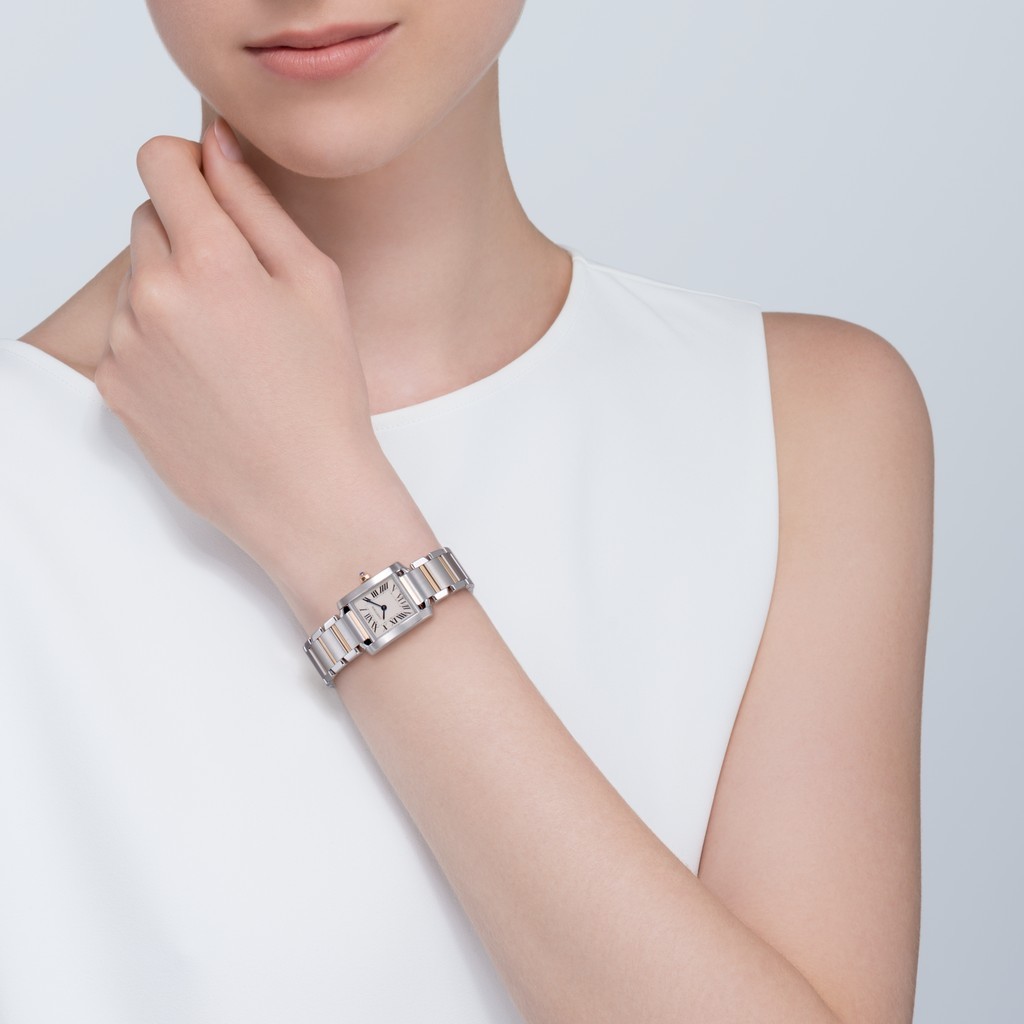 ---
Who is online
Users browsing this forum: No registered users and 1 guest